Fun Things to Do During Summer in Wayne, NJ
Wayne is a great town with lots of historic and natural sites to visit. Summer is definitely the best time to explore the area, so here are a few activities that you can enjoy in the region during the hot months: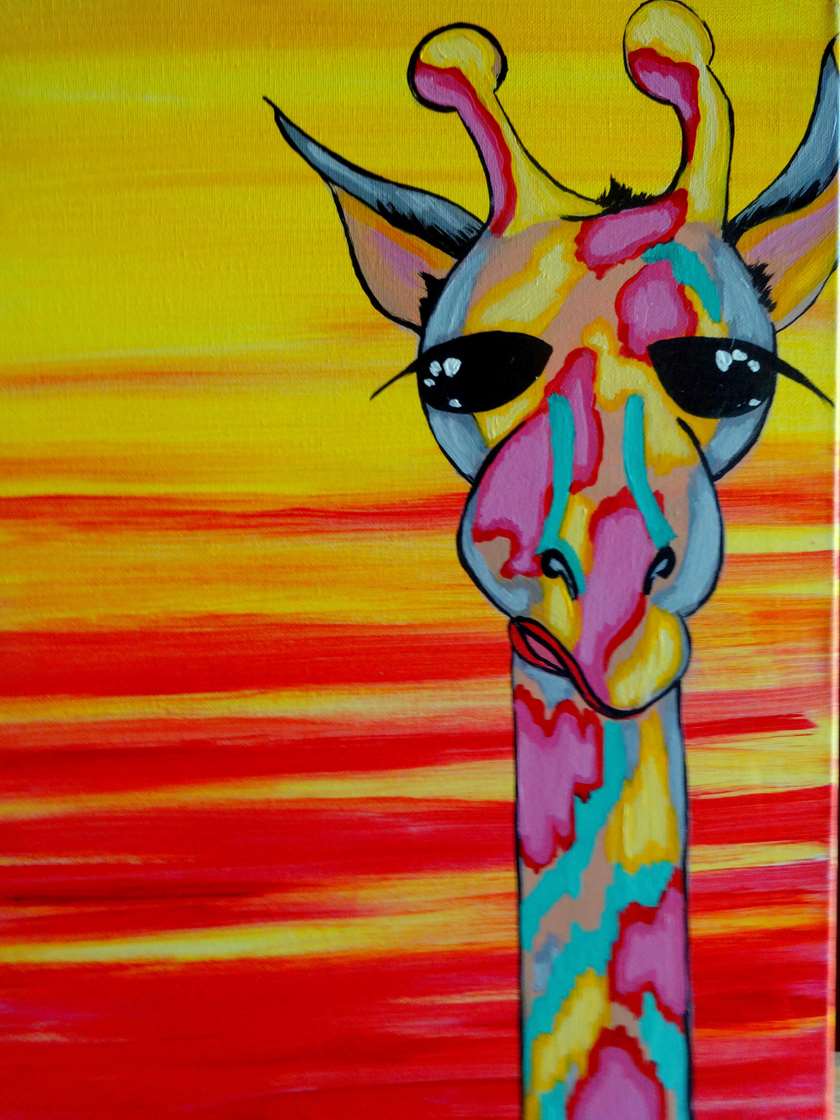 - Check out Pinot's Palette for a creative escape from the heat! Enjoy friendly quality art instruction to create a painting and learn some new painting techniques for your future creative aspirations!
- Visit the lakes – Wayne is surrounded by numerous amazing and beautiful lakes that are best explored when the sun is hot to be able to enjoy the refreshing shade of the trees and the water mist in the air;
- Escape room adventure – if you like puzzles, riddles, hunting for clues and treasures, you will love the challenges you will have to solve to escape the locked room;
- Step back in time by visiting Dey Mansion – the Georgian-style mansion takes the visitor back to the 1750's with tours guided by knowledgeable and charming tour guides;
- Visit High Mountain Reserve Park – a great park to visit with your significant other or with the kids. The park is huge and is excellent for hiking to recharge the batteries and re-connect with nature.
Share summer art classes in Wayne NJ | things to do in Clifton NJ to make you happy