Fun Painting Parties: What Should You Expect from Your First Art Class?
Whether you go to a more formal painting party, or you're considering a fun and exciting art class, there are a lot of things you have to keep in mind before going to your first one. First of all, don't expect that the entire focus will be on art and painting. Even though these classes are meant to help you improve your skill and creativity, a lot of it is just about meeting new people and having a good time while you socialize.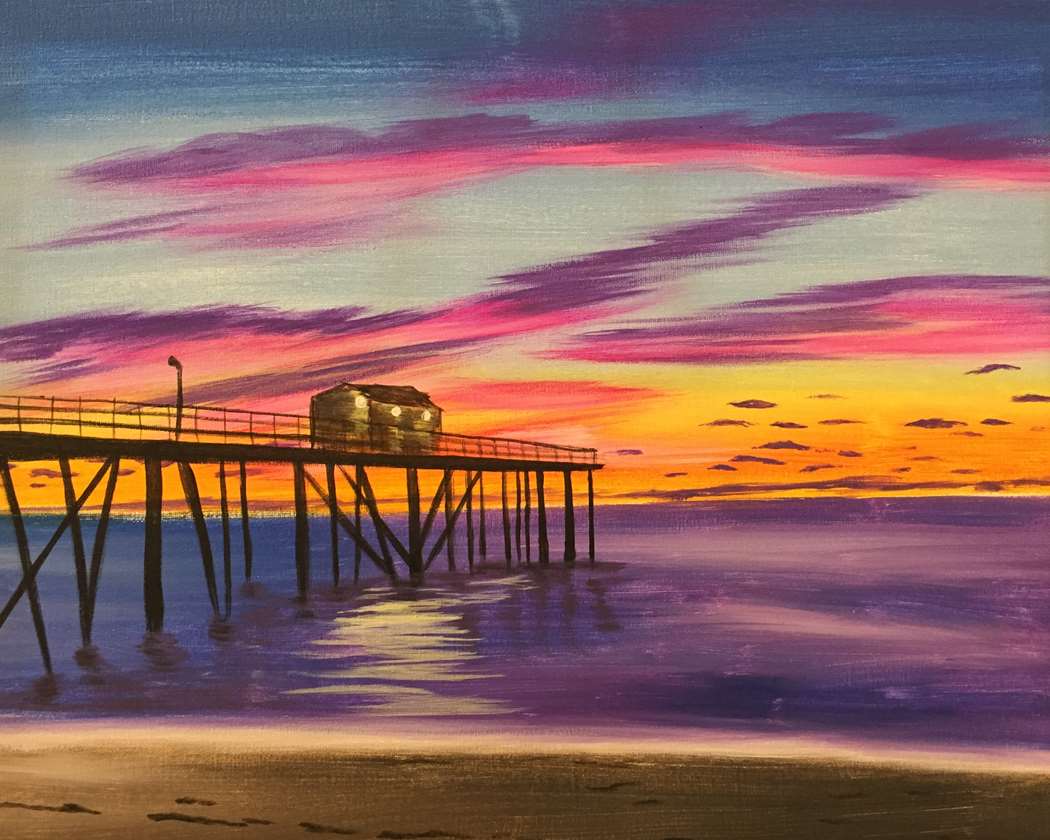 As a natural consequence of the previous point, you should also expect that people will be remarkably friendly. Those going to painting parties will be 80% motivated by social encounters and the rest about art. So don't be surprised if you find yourself face to face with a person you never saw before, who is asking you about your art and suggesting ways to improve your current painting.
As for the painting itself, many of these events are well-organized and supervised by skilled artists and painting instructors. They will likely suggest a theme for the class, discuss art with newcomers, and even offer suggestions about which painting colors to use first. Pinot's Palette instructors are friendly, experienced, and talented. The entire atmosphere will likely be somewhat informal, and the event should leave you more relaxed and content than you felt in weeks.
Share things to do in Wayne NJ to meet new people | art classes in Wayne NJ offer step by step instructions