Fun Activities to Do with Your Grandchild
Many kids spend at least a few weeks of their summer vacation with the grandparents. If you want to make sure the time spent with your grandchild will be memorable for both of you, plan some special activities. Pinot's Palette offers art classes for young and old alike. Their talented instructors will patiently walk you through all the steps needed to create one of a kind beautiful artwork. Here are a few additional activity ideas are that not too strenuous, but entertaining for everyone involved: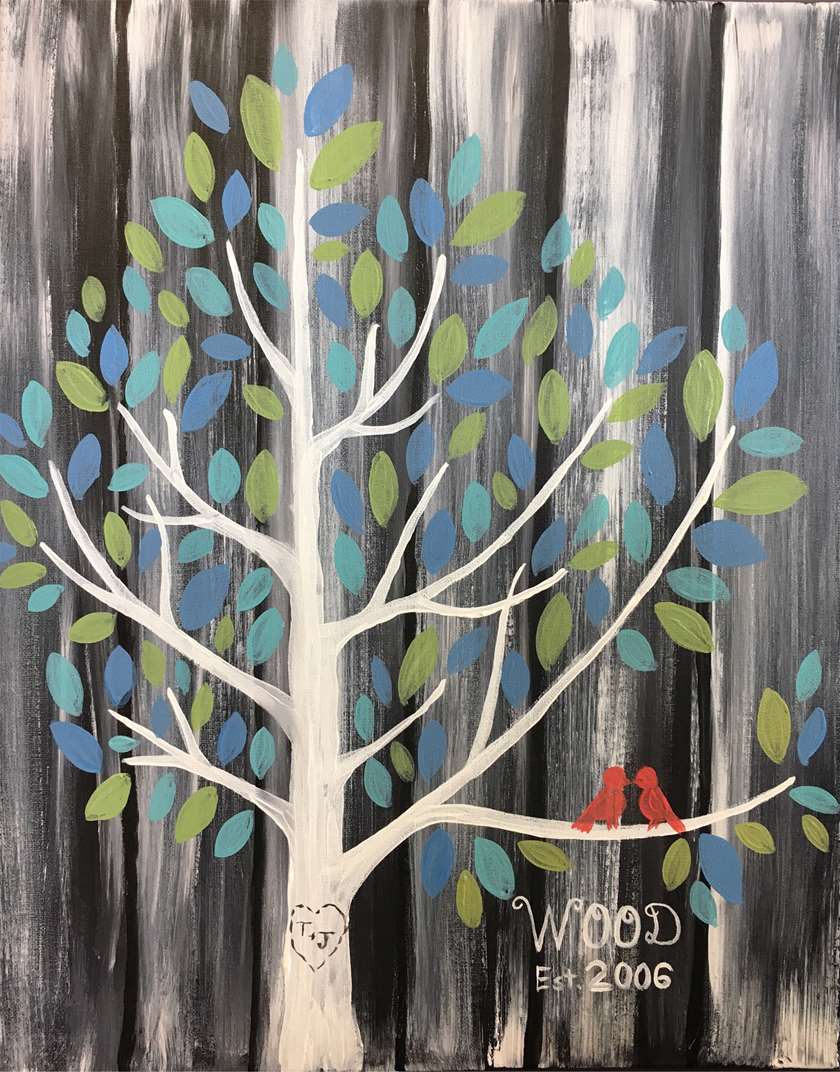 - Create a time capsule – all you need is a steel box and some small, durable items that also have emotional value, such as photos, tiny toys or CDs. Choose the items together, place them into the box, write a letter together about the contents, then dig a small hole in the garden and burry it – it will be great to unearth the box later;
- Enjoy creating pottery together – like painting at Pinot's Palette, doing something creative together is a great way to create wonderful memories. Go to a a pottery party or get some clay and paint and create your own pieces at home – the art you make will be a memento of the wonderful time shared with your grandchild;
- Go for a picnic – prepare some treats together, then go to the nearby park and enjoy a picnic in the green grass. You can take a ball and a board game as well.
Share fun activities and things to do in Wayne NJ | creative things to do in West Milford NJ with grandchildren