Some Ways To Remain Positive & Healthy Right Now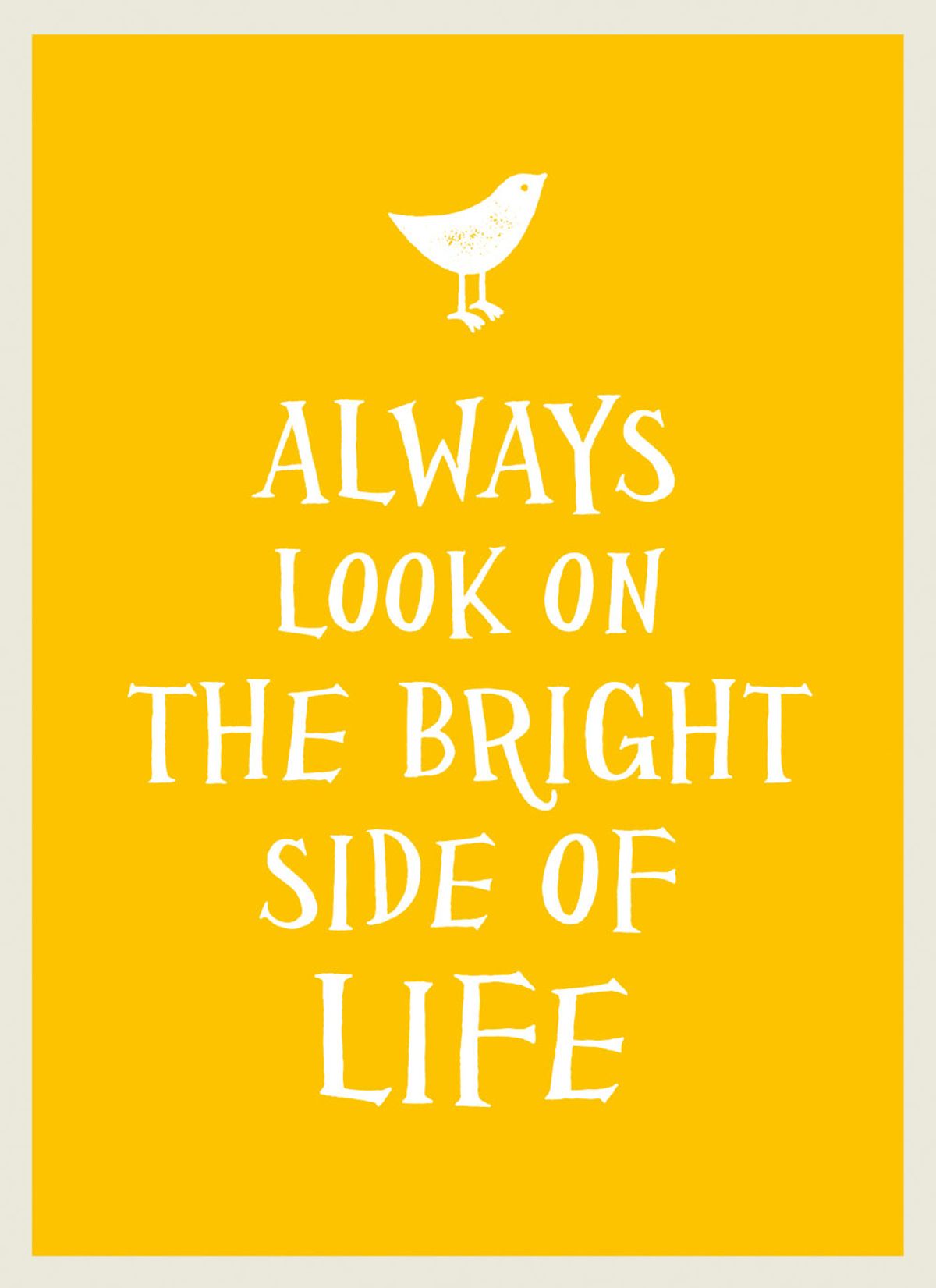 It's in times of struggle and challenge, that we as humans, find our strength and compassion. As we watch the news coverage of this novel virus, we see the terrifying statistics, constant closings, and the mad rush at grocery stores. All of this can make even the most grounded and stable person feel anxious.
This is also the time that staying positive and looking for ways to help others and ourselves is essential. I think we could agree that is not the easiest thing to do when the world appears to be crashing down.
Are you thinking of multiple scenarios in every household, food banks, shelters, hospitals like so many others?
So many questions, thoughts, and concerns...
- How is your family handling being home?
- Do you have plans to work on household projects you never have time for?
- Are you struggling to find daycare for your kiddos?
- Are you thinking of how our service industry here in Illinois changed overnight? What does the future look like for small businesses?
- Will the stores by restocked by the time we run out of things?
...There are too many to list, and unfortunately, every day we're presented with new information, prompting even more questions.
Here Are Some Ways To Remain Positive & Healthy Right Now:
**Look For The Silver Linings
You're able to be home with your loved ones right now, spending quality time with them!
Everyone is there for dinner (in many cases), the kids can take it slow with schoolwork, and you aren't all traveling in a million different directions, missing one another and stressing out about getting to practices and meetings on time.
Read with your kids, go on a scavenger hunt, play games as a family, and just soak it all up for now.
We know it's hard to be stuck inside for so long, but just keep remembering to look for the little things.
**Take control of your relationship with the internet
You have to limit your time on social media, reading info online, and news coverage.
As much as we want to be informed, and as easy as it is to open your Facebook app with the touch of a button, try your best to refrain from being on it too much.
The more you're constantly loading your mind with these scary and negative things, the more it'll disrupt your thoughts and happiness.
**Stay In Contact With Friends and Family
Make good use of all the technology available like phones, cameras, video chats, and more! Whether loved ones are far away in another state or country or right down the road, stay safe and do your communicating via your favorite device!
**Seek out information that will uplift, entertain, or educate you.
Look for positive news stories, learn about the number of people who are constantly surviving and recovering.
Watch your favorite uplifting shows to make you laugh, and ones that will entertain AND educate the little ones!
**Look for the good in others.
These types of crises can bring out both the worst and the best in human nature.
There are too many stories (or things you may have witnessed yourself) about people hoarding food and paper items in the stores, leaving nothing for others, and don't even get us started on the billions of internet fights about the virus...
We like to think that the best in human nature is rising to the coronavirus challenge. Philanthropists are donating money to scientists to find a cure. Doctors and medical staff are working overtime to help sick patients. Neighborhoods are putting together care packages for people who are sleeping rough. People are posting positive messages on social media. Friends from across the globe reaching out to each other. When we tune into these positive and pro-social aspects of the crisis, we are united in hope.
Remember to keep you home and hands, germ-free, cleaning surfaces as often as you can.
DIY Bleach Disinfectant Spray:
- 4 teaspoons household bleach
- 1-quart water
--- Pour both into one-quart spray bottle, shake vigorously
--- Spray on surface to disinfect, let sit for 10 minutes, wipe away with a wet cloth
____________________________________________________________________
While our studio has closed it's doors, for now, we are still encouraging you all to relax and de-stress with painting and wine. We have two different things were offering during this time:
1) 'Take Home Paint Kits' for you and the kids - comes with step-by-step instructions, 1 canvas, brushes, paint, disposable aprons, & plates for palettes!
2) Live Virtual Events - you get to paint with the artist and ask questions while painting!
We can't wait to see you all, soon!
Thinking of you and your families, always.