The Do's and Don'ts of the Renaissance Festival
Head out to the Renaissance Festival this fall! You might even see us there? (WHOA!)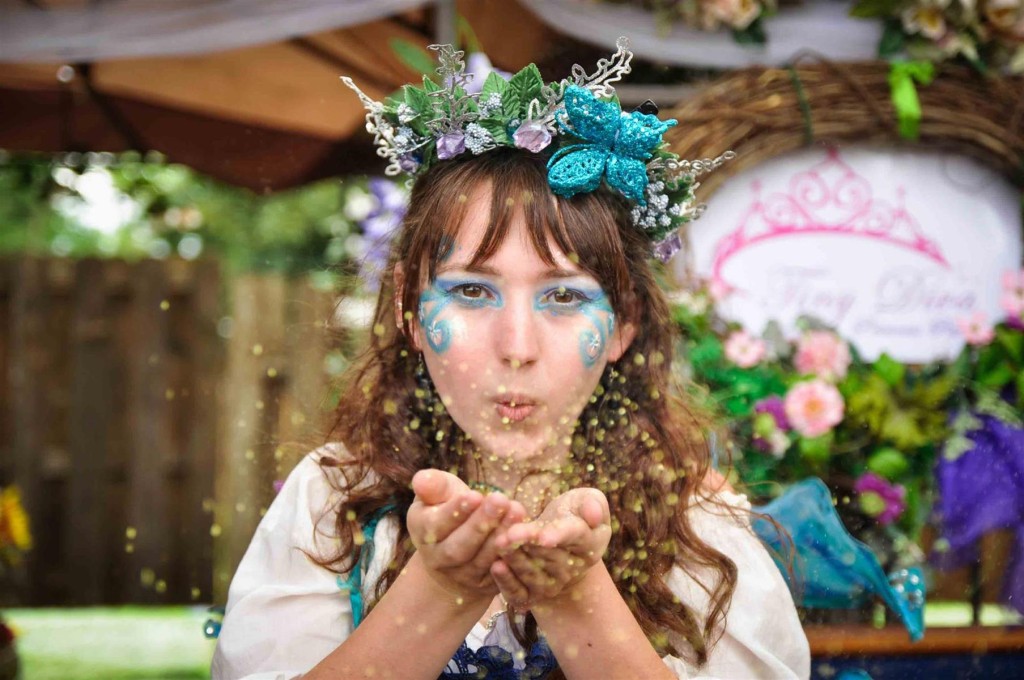 The Minnesota Renaissance Festival is a place where you can, escape the present, dress up and go back in time! It is modeled to recreate the look and feel of a very fictional 16th century "England like" fantasy. Named the largest festival of its kind in the country the celebration brings in more than 300,000 people a year. The festival has over 300 crafters and artists, more than 100 food booths and 30 different rides and games including: a pirate ship swing ride, a castle rock climbing wall, animal rides, fencing and even catapulting.
Haven't been to the festival before? That's OK, here are some "DO's" and "Don'ts" we have for you to make the experience the best.
First off, Catch a show! There are 11 stages with random performances including the ever so legendary Puk and Shot, Tuey the Juggler, and the Tortuga Twins. Comedy theatrical performances are a must. Live music is also going on, and you can easily stumble into a dancing area with lively music of the era!
Next, don't be afraid to interact. For the workers, it is their job to attract your attention and to talk with you. If you just clam up they have nothing to riff off of, which makes it really awkward for everyone else. There is really nothing to be embarrassed about, because you are at the Renaissance festival it is meant to be interactive, weird and fun. So, step on up and get involved, joke around, and have fun, that is what it is all about!
A DO for sure is to watch the joust. There is a reason why the joust was the choice entertainment in the olden days. Very daring knights, beautiful horses and watching the battle of swords unfold before your eyes is a must see. We all know it is just play fighting but it is sure fun to watch, especially when it isn't you.
Don't miss out on the turkey legs. The quest for this ever so popular meat will be a harrowing one. The lines are always really long but it is worth the wait. For the vegetarians you are in luck, most of your food options will have relatively shorter lines. Blooming onions, roasted corn and funnel cake are some good recommendations.
Don't park close to the festival entrance. Yes is seems like a great idea to park close so you don't have to walk as far when you are leaving but it is a really bad idea when leaving. Parking close will make you have a wait in deadlocked traffic for a very long time. We all know when you are ready to go home, you are ready to go, so take the exciting walk up to the fair to ensure a quick leave at the end!
Lastly always get caught up in it. The really great thing about having to trek all the way out to Shakopee for the festival is that there usually isn't a ton of people there. The country's famous Minnesota Renaissance Festival is a must go and see event that is for pretty much everyone.
Pinot's Palette will be painting in Shepherd's Green Field at the International Bazaar at the Renaissance Festival this year. Come paint with us at the fair.
For directions to the Renaissance Festival go to their website:
http://www.r...tional-bazaar
Craine, Tatiana. "Dos and Don'ts of the Minnesota Renaissance Festival." City pages . N.p., 19 Sept. 2014. Web. 5 July 2017.
Share Renaissance Festival Map and Directions | In Studio Events