Proudly Serving Local Wine!!!
At Pinot's Palette Prairie Village we are proudly serving local wines from Somerset Ridge Winery located in Paola, KS. Just a short drive South from Overland Park. Next time you are in to paint be sure to try one of their amazing wines!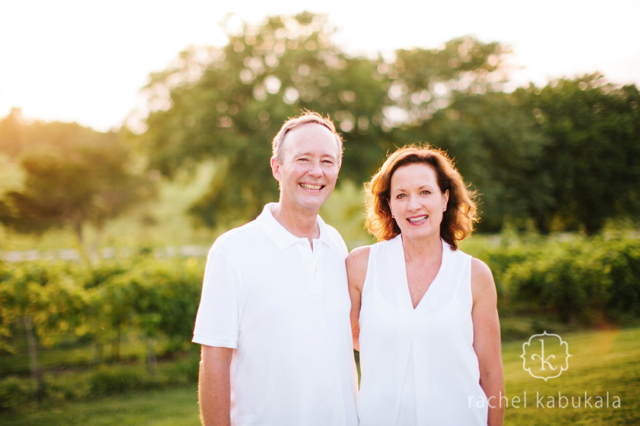 SOMERSET RIDGE VINEYARD AND WINERY
Since planting their first vines in 1998, Dennis and Cindy Reynolds have grown
Somerset Ridge Vineyard and Winery into a business that produces 5,000 cases of wine
each year. Cindy has also spearheaded the promotion of the area's wine heritage.
"We started the Miami County wine trail to tell the story of more than just one winery
in this area," Cindy explains. "Growing grapes is something we can do very well here."
The Reynolds' vineyard grows twelve different grape varieties, with each vine
pruned and harvested by hand. The wines produced from these grapes encompass the
entire taste range from dry to sweet. The most popular variety is the Buffalo Red, a fruity,
semi-sweet wine.
The winery has live musical performances each weekend during the growing season,
with food prepared outside by a variety of chefs. September and October is grape harvest
season and their busiest time of year. Cindy suggests making a reservation if you plan a
visit with more than just a couple of people. The Reynolds are delighted to welcome all
guests, including fellow Kansans.
"Touring the wineries in the state is a great way to learn about where you're from,"
says Cindy. "You are tasting the output of your land."
29725 Somerset Road
Paola, Kansas
(913) 491-0038
w: somersetridge.com
hours:
Wednesday through Saturday
11 a.m. to 5 p.m.
Sunday, noon to 5 p.m.
Reprinted with permission from Sunflower Publications.