Wine Wednesday: Lucio Peach Moscato
Hi! I'm Elia and every Wednesday I'm going to tell you about one of the wines we carry and tell you why it's awesome!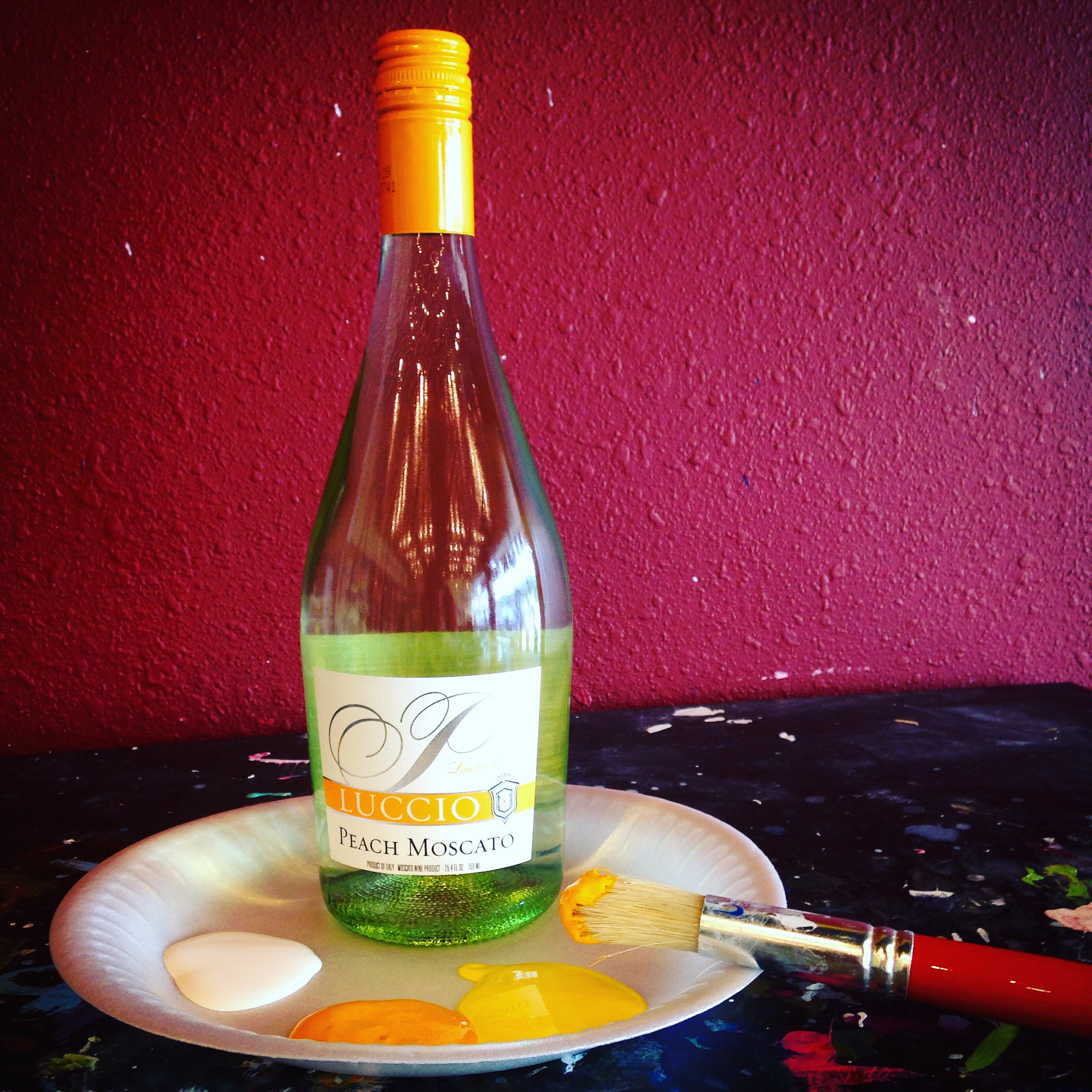 Hi everyone and welcome to Wine Wednesdays! Each Wednesday, I'm going to show you one of the wines we carry and tell you a bit about it.
This week I'm featuring our most popular sparkling wine, Luccio Peach Moscato!
At the pop of the bottle, bubbles just start to float to the top the glass. The look of it is a very very light yellow-orange and slightly fizzy. Its fiz is light but not overbearing like a soda or tonic water.
To the taste, it doesn't have a bitter dry taste so it makes it easier to go down. It's got the slight feel of a mimosa in terms of texture with sweet vs. spirited tingle and of course leaves a slight taste of peach behind, which is amazing. Personally I'm bias on the taste since peaches are my favorite fruit, but it really does taste refreshing.
This is a wine I recommend if you want to come in and don't have the appetite for a red wine, don't want to go to a complete chardonnay, but still want to have a good time with your beverage!
Currently sold at our location for $7 a glass and $21 for a bottle and served chilled.