Wine Wednesday: Josh Cellars
Hi! I'm Elia and every Wednesday I'm going to tell you about one of the wines we carry and tell you why it's awesome!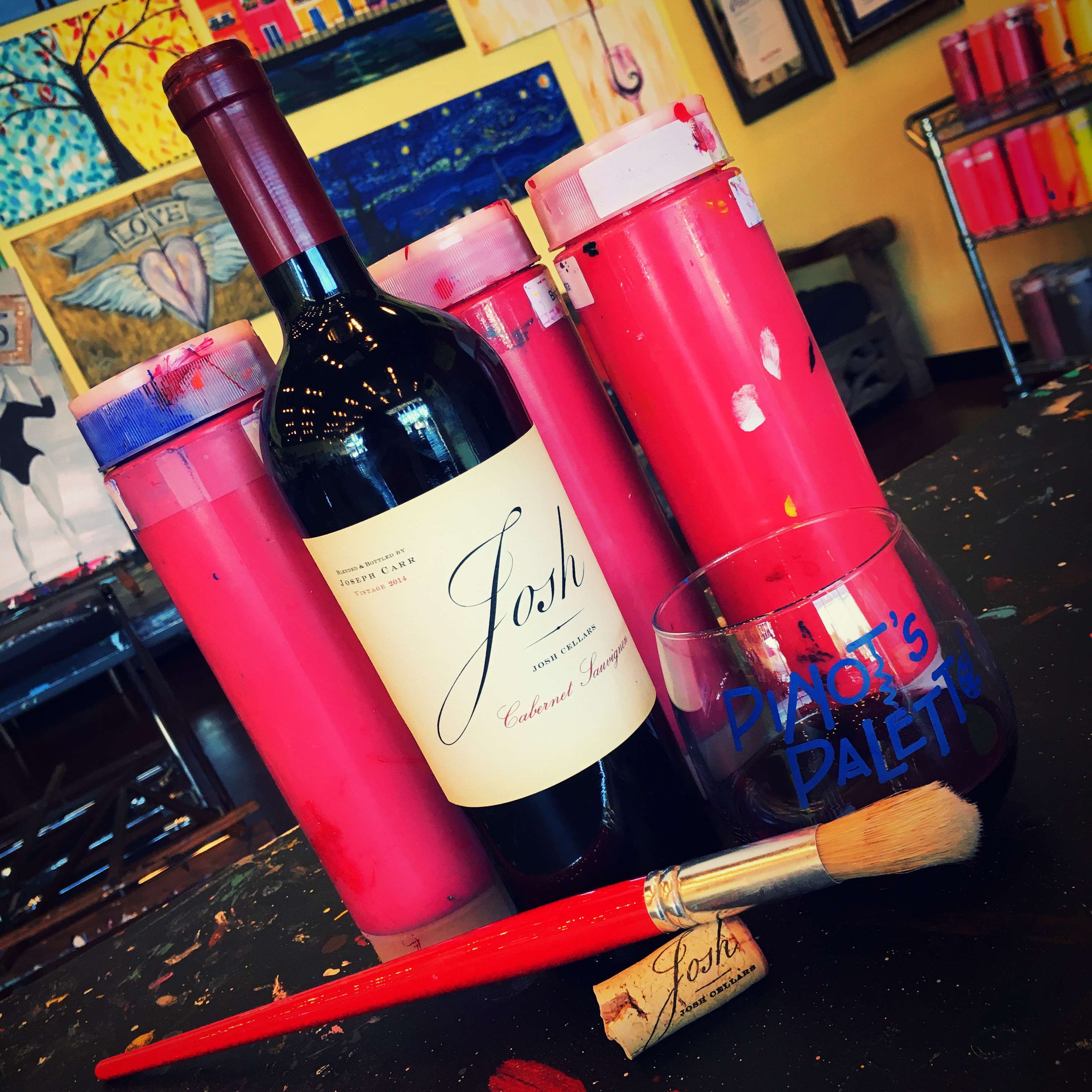 Hi everyone and welcome to Wine Wednesdays! Each Wednesday, I'm going to show you one of the wines we carry and tell you a bit about it.
This week I'm going to talk about one of our popular reds, Josh Cellars Cabernet Sauvignon!
At the open you can already smell the fruits wafting out. This wine contains blackberries and cherries with fermentation in oak. It's a pretty deep smell that will give you a feeling of what it will taste like. When poured it makes that lovely bloop bloop wine noise we all know and love. I may not be a professional wine-reviewer, but the bloop bloop pouring noise is important. It's a very dark mulberry color with a ruby rim shine on it. It definetely has the look of a sophisticated red.
To the taste, it's a bit sweet for a red but not overbearing. It hits the tongue softly and didn't make me pucker at all. It was pretty smooth. The flavors are very strong, and personally I love to taste every fruit the wine claims to have in it. This one does that justice. Going down it definetely warms you up inside and leaves behind a deep fruit aftertaste that's actually pretty pleasant.
This is a wine I recommend for someone who is wanting to try out a red for the first time. Some sweet reds may be easier to try first, but you don't get the deep fermentation experience with them. However, I know that reds can be very overwhelming if you're used to drinking white wine and that is understandable. This wine is great for sipping and providing you with that little extra inspiration you need in our paint classes.
Currently sold at our location for $9 a glass and $27 for a bottle.