Practical Ways to Enjoy Wine at Cookouts
The summer season is winding down, but there's still time to squeeze in a few more barbeques. Sometimes it can be difficult to enjoy wine in cookout settings simply because you don't have the appropriate glass. No one wants to drink their favorite crisp, refreshing wine out of a red solo cup, and regular wine glasses sometimes aren't practical in cookout settings. Here are 3 practical ways to enjoy a glass of your favorite wine at a cookout this labor day.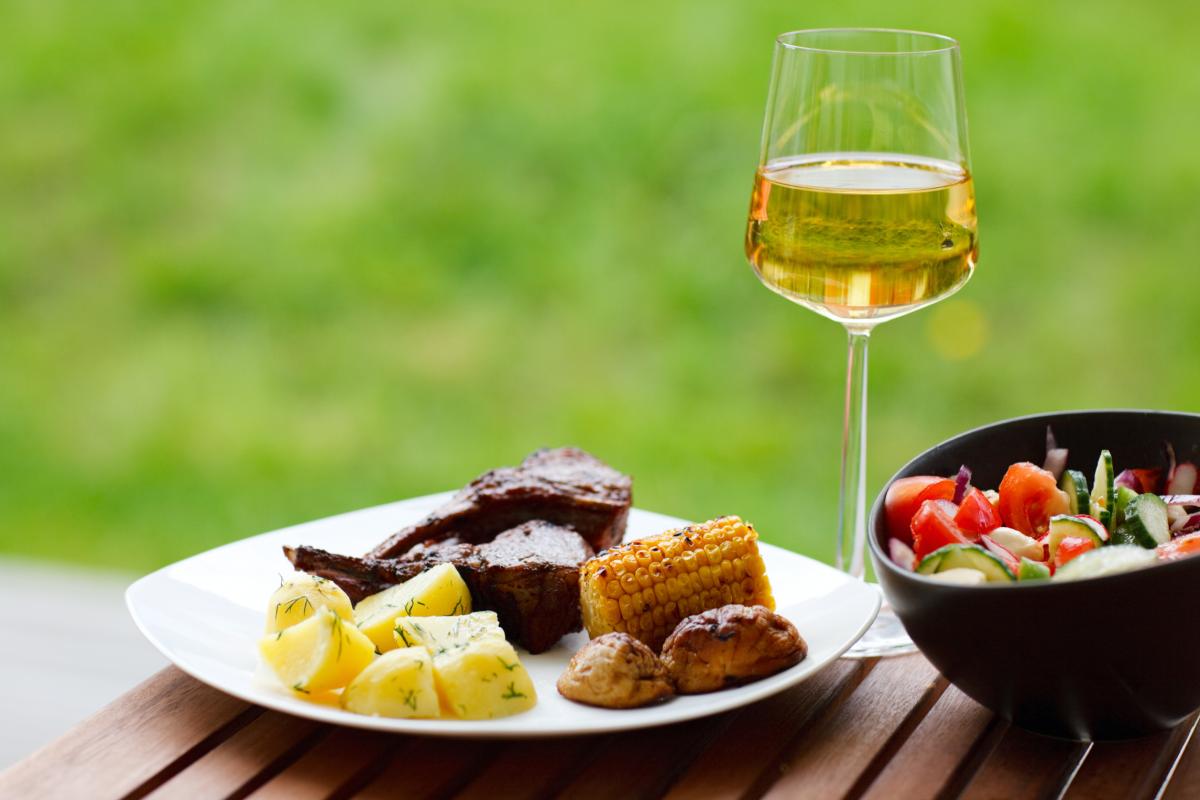 1. Stemless Acrylic Wine Glasses
Stemless wine glasses made of plastic are a better alternative to bringing your set of traditional wine glasses to a cookout and risking them getting broken.
2. Wine Glass Tumblers
Wine glass tumblers are basically small wine glasses secured inside of a tumbler style cup. If you think flies will be awful at the cookout you're going to, a wine glass tumbler will be perfect to have because it has a lid! No need to worry about bugs getting into your glass, or having your wine turned over on the ground. Enjoy the convenience of drinking wine in a cup with a lid, while impressing your friends with a stylish tumbler.
3. Insulated Wine Glasses
Insulated wine glasses will keep your beverage at its optimal temperature longer. Your chilled wine will warm up quickly outdoors, so an insulated, double walled glass is the perfect way to keep your wine cool until the very last sip.
We hope you enjoy your labor day holiday, making memories with the people that matter. Spend the day unplugged from technology, and plugged into the people right in front of you. Cheers!
Enter your contact info and request details below, and we will contact you with details about your private party!