Why There Are No Mistakes When Painting
The first and most important thing that everyone starting to pursue a creative hobby should learn about art is that there are no mistakes. This is especially true for process painting – when you paint, you release your inner creativity and you pair it with movements of the brush dipped in paint to create an image that not only reproduces an entity of reality, but also enriches the reproduction with your emotions and your unique take and approach. At Pinot's Palette in Morristown, we offer creative instruction in painting, but at the same time, release your inner artist - although the instruction is the same, and the subject is the same, no two paintings will be exactly alike. Each painting reflects the inner artist!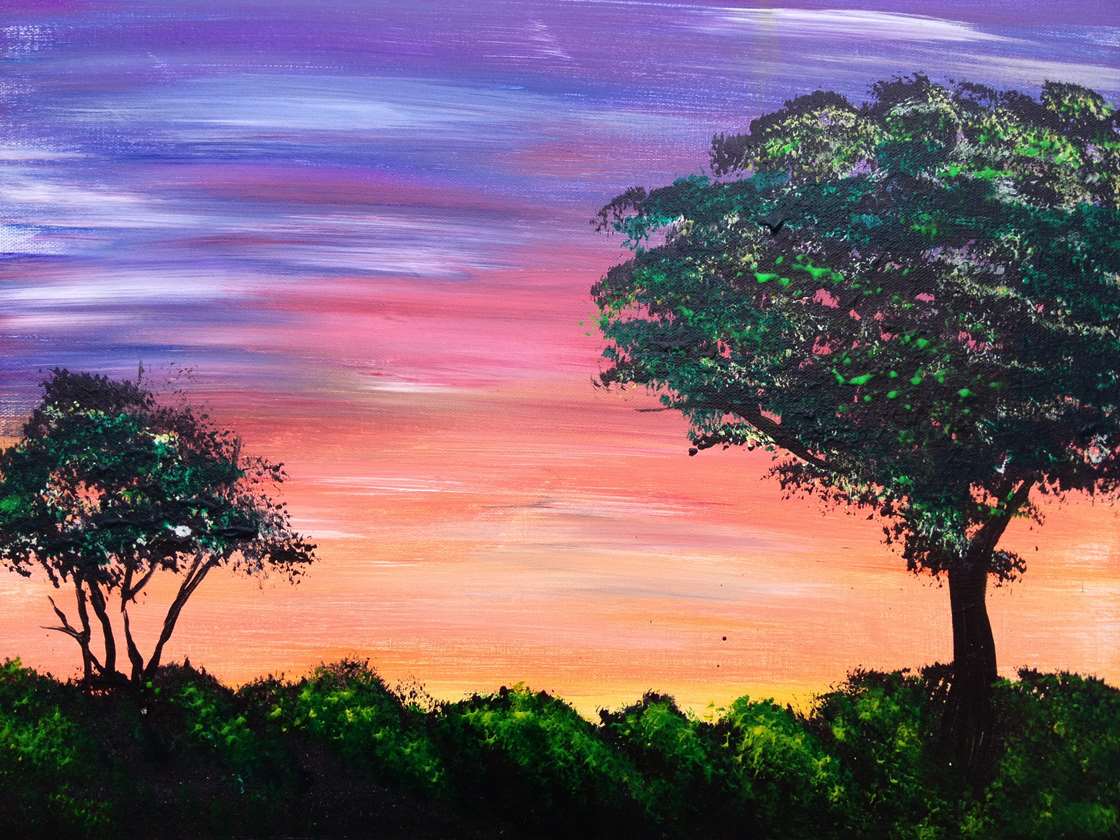 Painting is a process in which nothing can be wrong – there is no such thing as a wrong patch of color. Remember that you can always apply a patch of a different color to hide the one that does not feel right, but the only judge to evaluate your art is you, nobody else. The same goes for shapes and borders as well – the form in which you reproduce the object in front of you or in your mind is the perfect one.
Another essential thing to learn about painting is that it should be a process that you enjoy. Don't compare your art to other people's creations, just go with the flow and have fun during the creative process – there is no better way to learn about yourself and about the way you really see the world.
Share Morristown NJ things to do this weekend | educational art classes Madison NJ