Valentine's Day Date Night Ideas
Valentine's Day is almost upon us, so you should be making plans to celebrate and show your loved ones how much you care! There are lots of ways to do that - from small intimate gestures to something more extravagant. We love the idea of planning something fun like a paint class at Pinot's Palette. This is the perfect venue for families or couples only. Even if, in February, the days are cold and the nights are even colder, this should not stop you spending time in a quality atmosphere, with your partner, or family for Valentine's Day.
Here are some other ways of celebrating as well.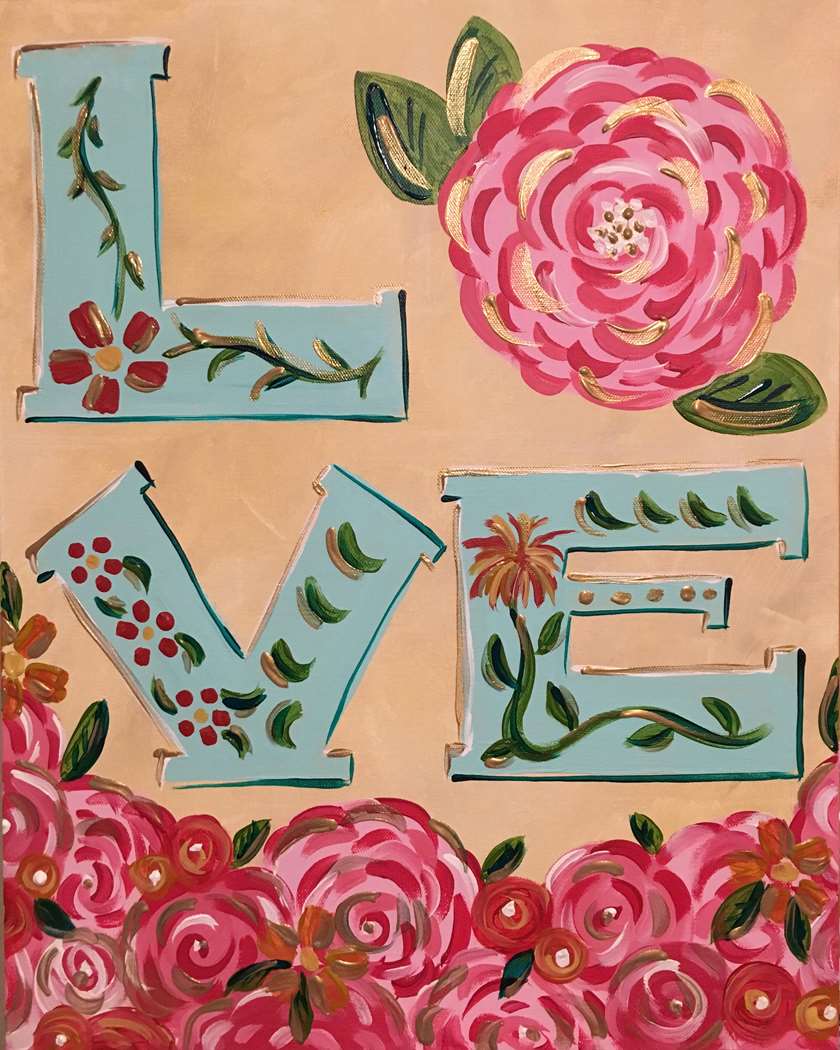 A quiet evening at home
If you want something simple and romantic, stay home. You only need a bottle of champagne and a romantic movie, or good music. You can also choose to cook for each other and have a romantic dinner, with candles, slow music and all the other great clichés.
A night out
The celebration can start, for example, at the skate rink. Skating is a perfect sport to keep your body in good shape and have fun at the same time. If you do not like skating, put your gloves on and go to the park. Enjoy the snow or just take a walk. Your evening can end up in a tea shop, where you can listen to good music, have great conversations, as well as delicious tea and cakes, of course. You can also book a dance class. You may not move like in "Dirty Dancing", but at least you will have a great excuse to be sensual for a tango... Alternatively, you can consider an even more intimate experience and book a couple's massage.
Share celebrate Valentine's Day with canvas and grapes in Morristown | Morristown NJ things to do for Valentine's Day