Tips for Hosting the Best Fundraiser
Organizing and hosting a fundraiser is an excellent way to get the funds you need for the cause that your organization has embraced. There are many fundraising options available. You can get items donated for auctioning, or you can plan an event, and have people pay to attend the event - or both! If you are in the process of organizing such an event, here are a few tips to help you: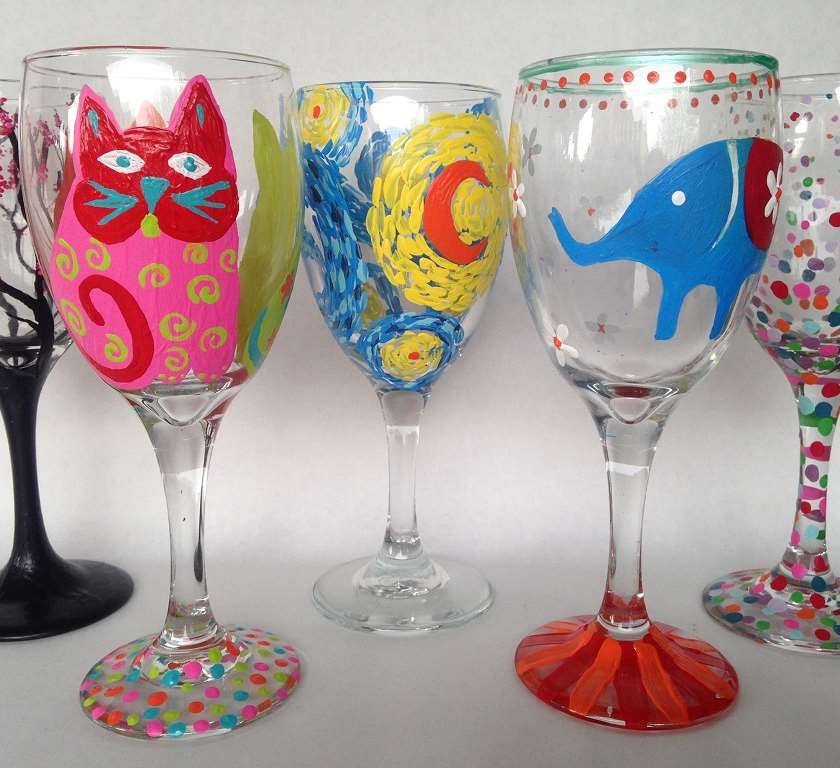 - Budgeting – you can probably convince a local company to provide the venue for your fundraising event, maybe you can even get the meals and the beverages you want to serve your guests for free in return for some advertising, but you will still need to assign a budget to the fundraising project to cover for staff meals, transportation and other expenses;
- Find a celebrity to champion your cause – if you manage to find the right faces for your fundraiser, you will benefit from their contacts as well;
- Consider an auction – getting your guests to bid on objects and buy them is a great way to raise money for your cause. Try to think outside the box when selecting the items to auction and include not only objects, but symbolic things as well. For instance, having teachers create a painting or wine glass art at Pinot's Palette. Selling those art pieces created by the teachers at a school auction is an amazing way to raise money for your school;
- Don't forget about the follow-up – keeping in touch with your donors after the event is essential for paving the way for the next fundraiser, so make sure you call them to thank for their donations and send them thanking emails as well.
Share creative fundraising with canvas and grapes in Morristown | art classes Parsippany NJ fundraising opportunities