Things To Do To Make the Most Out of Your Art Class
Art courses are great activities to spend your time with. They are aimed at boosting and sustaining the feelings manifested through visually artistic skills. With confidence and flexibility, you can experience creative new ways of self-expression, bold solutions, or unlock soul mechanisms. The acquisition of technical notions of visual language and artistic history creates the artistic sense that allows more valuable judgments based on aesthetic, historical and psychological criteria.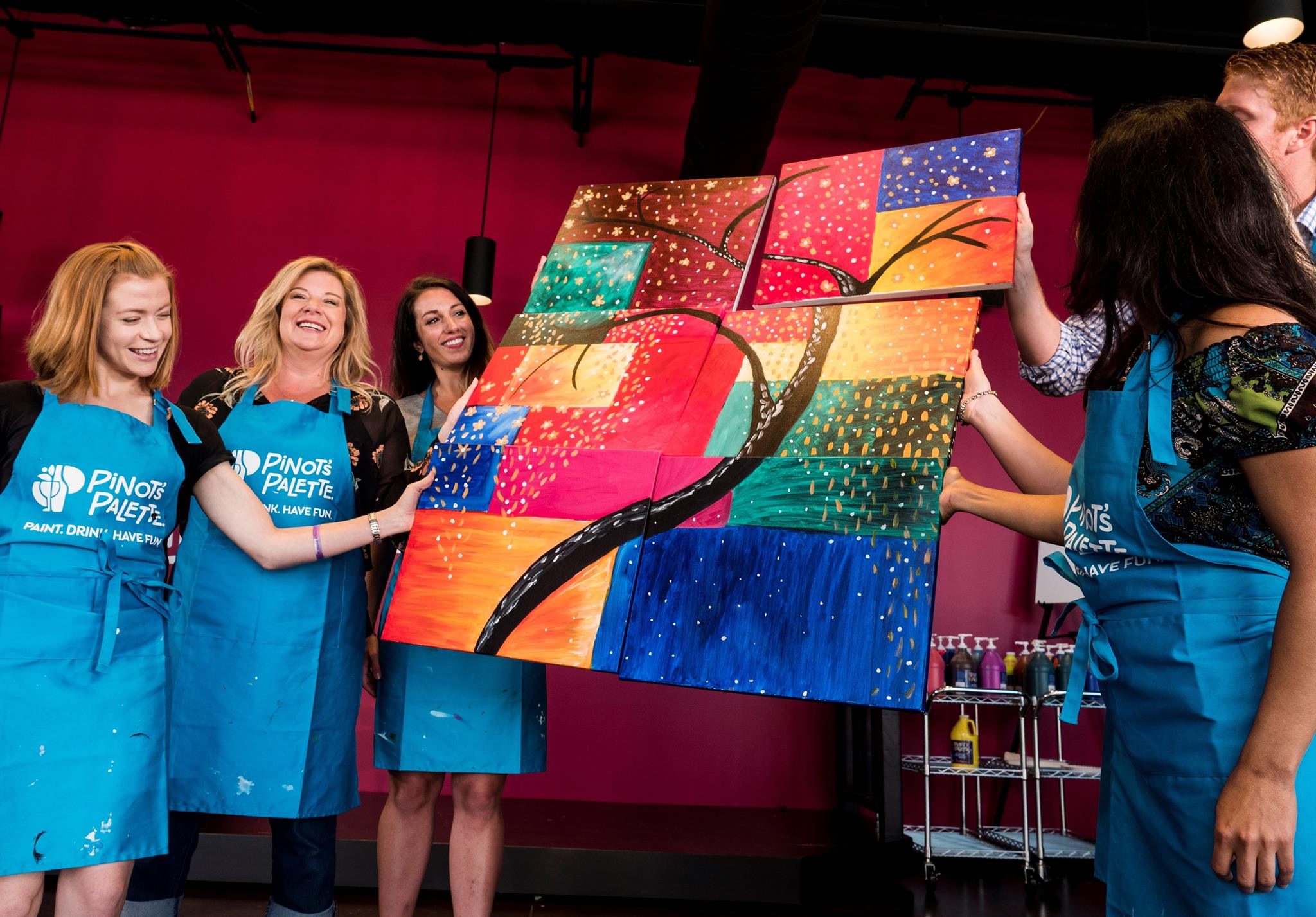 The visual message transmitted through art is direct and by acquiring this knowledge you will become able to better express your own opinions and define your personality. Art classes are generating imagination and creativity, developing and enhancing learners' communication skills and abilities.
To make the most out of your art class, you need to be active and put your soul in what you do. You will learn artistic techniques, familiarize yourself with various ways of visual expression, develop your imagination and creativity, and acquire artistic skills that will help you achieve finite works, even if you did not think you were capable of doing them.
Art enhances your senses, carries you in a sensible world, fulfills and consumes you at the same time, and if you really want, you will learn to be more expressive. WOW!!!! So see what art can do for you and schedule a painting class at Pinot's Palette today!
Share things to do in Morristown NJ to challenge your brain | explore creativity with art classes in Madison NJ