The Importance of Creativity at a Young Age – How to Encourage Your Kids to Be More Creative
Creativity is an indispensable trait that children have to learn early on. While intellect will help them navigate the world's puzzles and get the right outcome, being creative and imaginative has an even greater purpose: to help them think outside the box and pave their own way in life, instead of just following the same path of logic that 90% of people will follow.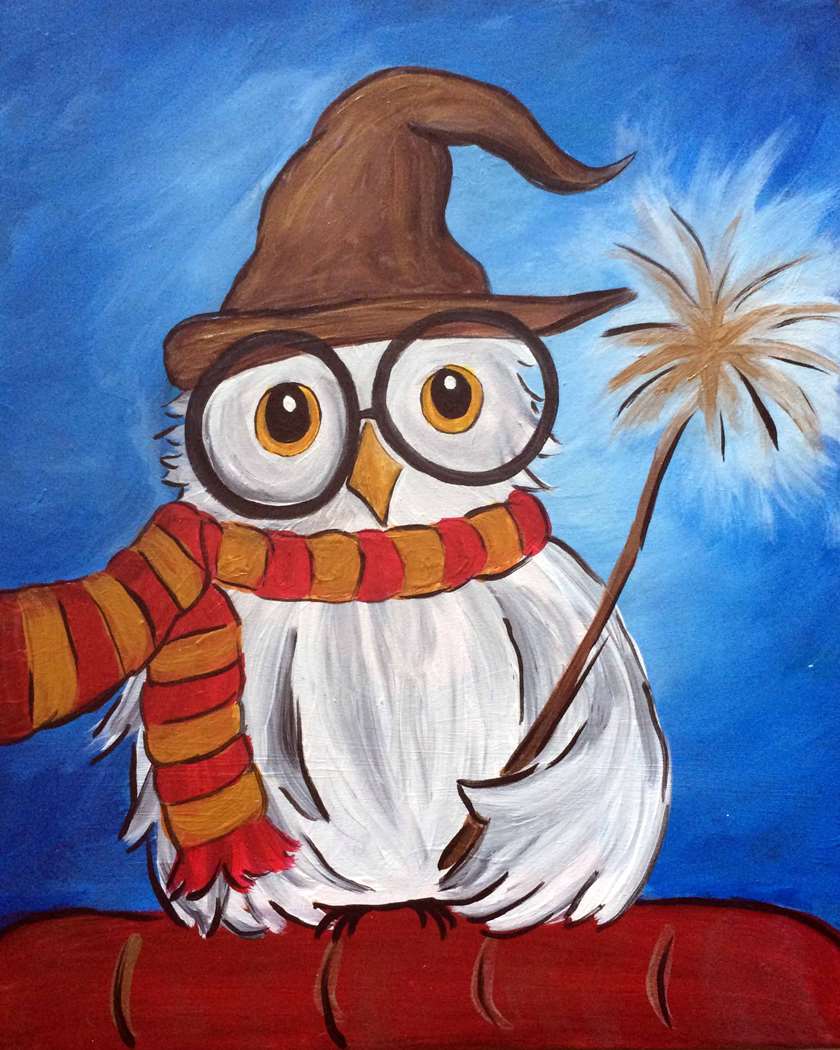 What is creativity? It's simply the ability to envision something new that no one else was previously able to come up with. Arts, crafts, and sculptures are some of the best expressions of creativity, but the truth is that imagination and inventive thought can be applied to just about anything, including the fields of logic and science.
Regardless of what your child is interested in – whether they like music or physics – it's important to encourage their creative development. Find them some creative games and apps to help them develop that part of their personality, and use simple brainstorming activities that are fun and engaging, to attract their attention to the numerous ways that training or learning can be enhanced.
Also, a great way to encourage creative development is by combining two or more creative or logical pursuits. Let them explore those options and make their own mistakes. That way, their creativity will be tested, and they will learn to use it without your help.
Share art classes for children in Madison NJ | birthday party places for kids in Parsippany NJ