The Emotional and Health Benefits to Regularly Painting
Painting is great fun, but the entertainment value of creating a canvas that you find beautiful and expressive is not the only benefit of the activity. Pinot's Palette can help you explore the creative process with gentle and friendly guidance, fun subject matter, and a relaxing atmosphere in which to learn. Here are a few more benefits that you can enjoy if you start painting regularly: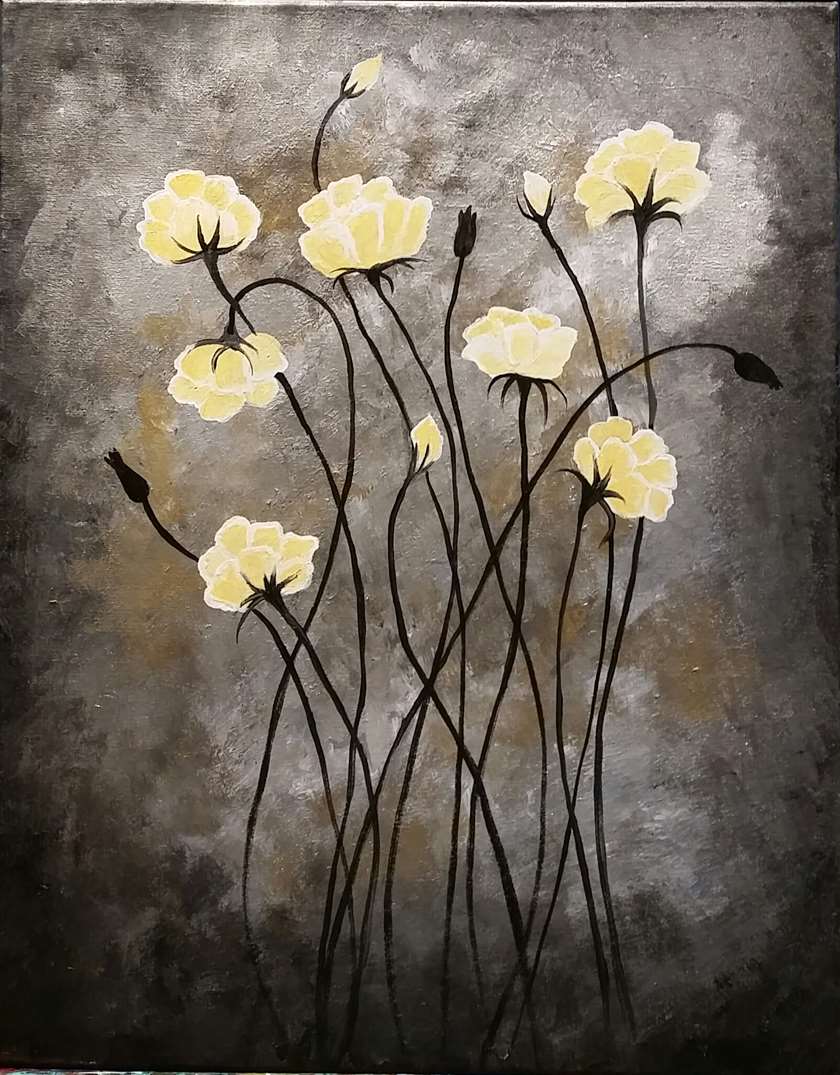 - Improved communication skills – painting is a form of self-expression, a means to communicate feelings and ideas. If you start painting, you will soon find emotions and feelings easier to express not only in visual form, but verbally as well and the painting process will help you open up to the emotions and feelings of the people around you, leading to improvements in the ways you communicate with others.
- Better memory – when you paint, you need to recall the images and emotions you want to put on the canvass. The process is beneficial for healthy people and it has proved to be an efficient way to slow the progression of memory-related diseases, such as Alzheimer's.
- Stress relief – this is one of the most important perks of painting. Painting is a relaxing and enjoyable activity that helps the painter disengage from daily problems. Painting allows the artist to release tension using forms and colors and is therefore a great way to reduce anxiety and depression.
Share Morristown NJ things to do to keep healthy | improve your health with art classes in Madison NJ