Summertime Activities for You and Your Grandchild
Summer is a special season when grandparents can spend more time with their grandchildren – here are some fun ideas that can make grandchild time really special for you and for the kids as well: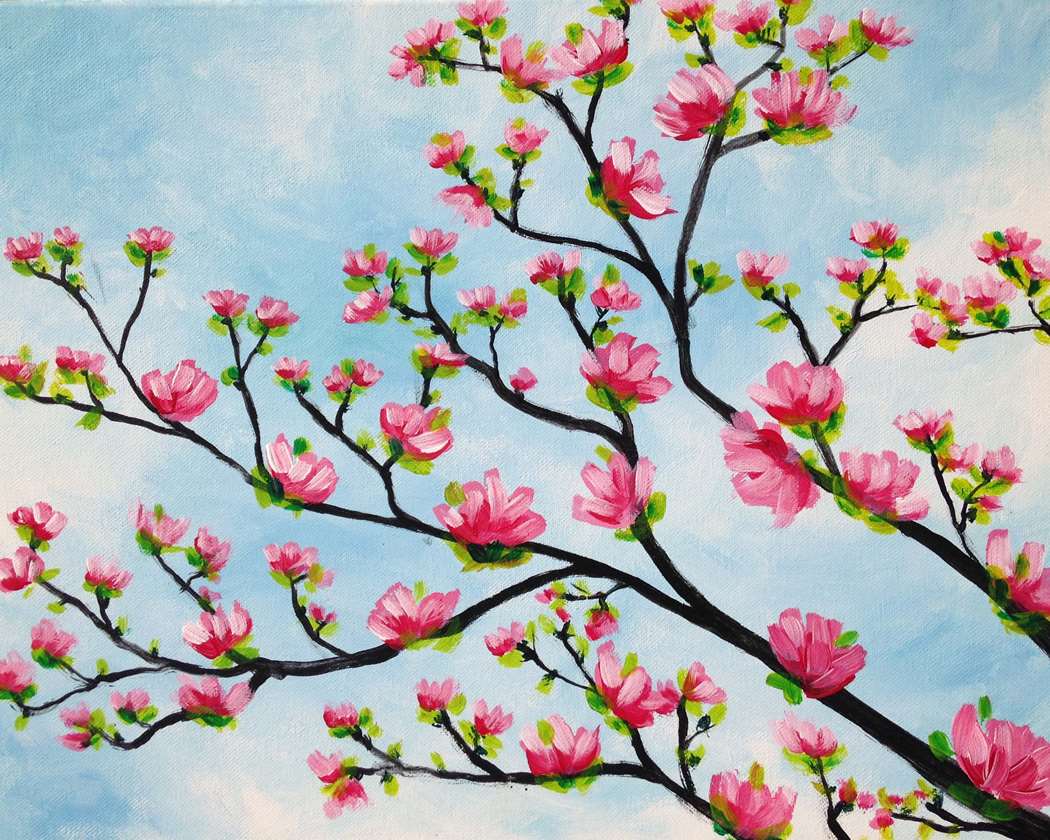 - Camping in the garden – a great activity that young and teen kids enjoy as well, setting up a tent in the yard or in the garden is fun, especially if you can also move into the tent for the night;
- Board games and an indoor treasure hunt for rainy days – games that challenge the mind are excellent for enjoying a rainy day with your teen grandchildren indoors, while hunting for tiny objects hidden around the house is great fun for younger kids;
- Doing girly things together – your girly granddaughter will surely love to play dress-up from your wardrobe;
- A sports event for the boys – grandpas passionate about sports can initiate their grandson (or, why not, their granddaughter, too) in the rules of their favorite game. They can watch a game on television or, even better, they can attend a live event together;
- Create some art together – painting is an activity enjoyable for kids of any age and for adults as well. You can grab a few sheets of canvas, some bottles of paint and brushes to start painting in your yard or go to a painting event together with your grandchild and then show the art that you created to everyone. Better yet, look into painting classes with Pinot's Palette!
Share summertime Morristown NJ things to do with grandchildren | summer art classes in Madison NJ