Places to Have Your Office Holiday Party
With the end of the year coming, most companies are already looking for the right venue for their office holiday party. If you are currently thinking of ways to celebrate company success and say thank you to your teams for all their hard work during the year, here are a few venue types that can guarantee the success of the evening: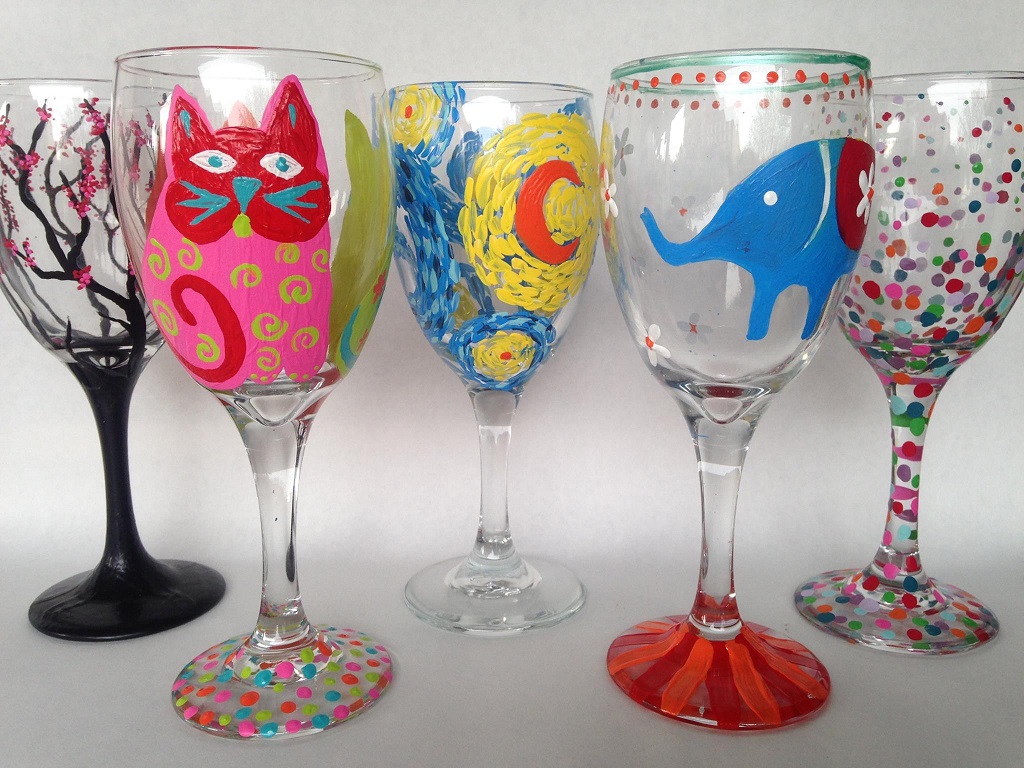 - A catered evening in a restaurant or pub – starting the evening with a toast and continuing it with a delicious meal and some fine drinks is an excellent idea for an office holiday party and a classic choice that is always appreciated.
- Venues outside the city – take your team to a nearby ranch for the weekend and give them the opportunity to try outdoor activities such as horse riding or just taking a walk in the nearby woods. Invite the spouses of the team members, too – some of your employees might not want to spend more than an evening away from their families.
- Activities - Try something that allows the team to work on something together to build teamwork in a creative, fun, open environment. Pinot's Palette offers painting classes, with cocktails, to get the creative and silly juices flowing!
- Organize a potluck party – it is an excellent, low-budget way to celebrate the end of the year. Choose a venue that does not serve cooked meals, such as a local café and allows for guests to bring in their own food.
Share Morristown NJ things to do for fun | creative art classes in Parsippany NJ