Make Your BFF's Bridal Shower Unforgettable
Do you want to remain friends with your best friend, even after organizing her bridal shower party? Then DO NOT consider clichés like a night at the restaurant and gifts from certain kinds of inappropriate shops.
The best gift is spending some great time together, so you might just want to consider some of these ideas.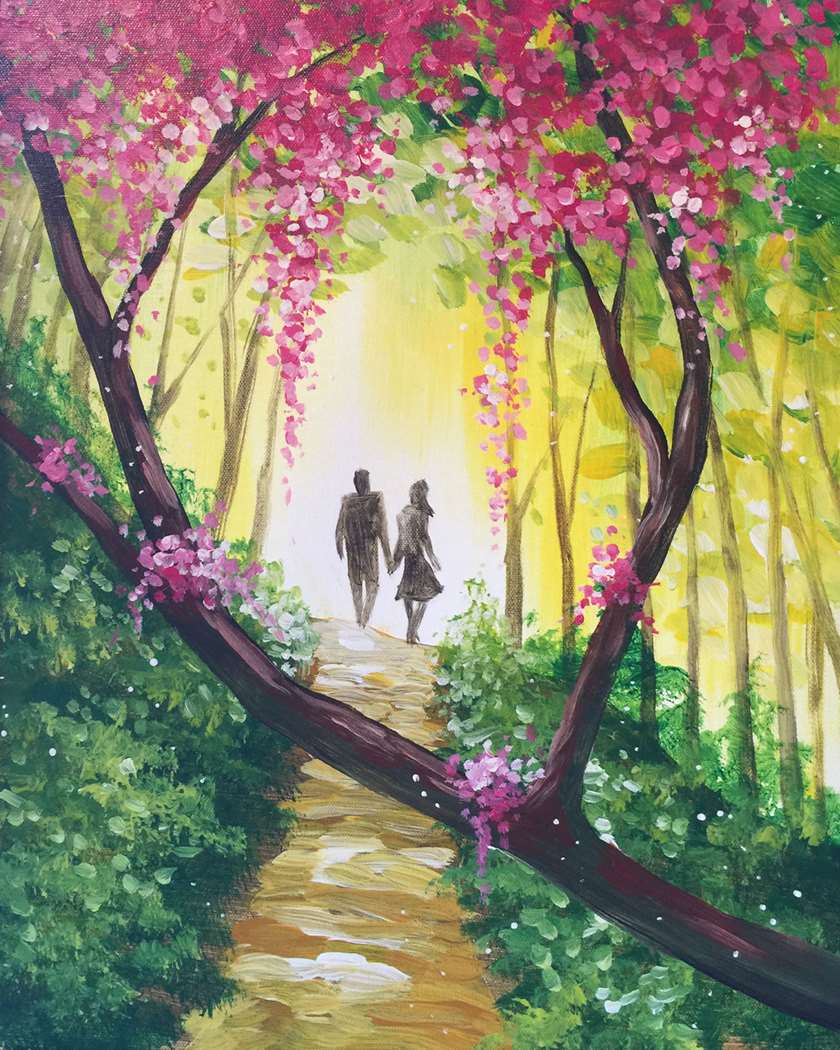 Wine tasting night out
Surely, you are tired of the eternal limousine ride where the future bride and girls walk around the city and drink champagne. If you still want to drunk the future bride, at least do it in style. Rent a wine cellar, decorate it and organize a wine tasting night. ALL the wines tasting night.
Motorcycle (b)ride night
There are cities where you can rent a bunch of bikers to walk around for the night. If the future bride is more adventurous, you can organize a motorcycle-themed party. There's a good chance to be funny and you will spend the night with the "bad boys" of the streets.
Crazy outfit party
Put on some extreme outfits and go out in the city dressed like this. Alternatively, you can hold an 80`s night party. The result will be about the same: horrible clothes, suspicious hairstyles and terrible makeup.
Pinot's Palette paint party
Start your evening with something special. Bring in your favorite group of friends, some bubbly for toasts, and let the experienced and talented painting instructors help you create a wonderful piece of art to commemorate special bff time together.
Share Morristown NJ things to do for your bridal shower | unforgettable bridal shower venues in Morristown NJ