Lesser Known-Facts About Famous Artists
Famous artists have always been known to be eccentric people who not only expressed their feelings and their opinions of the world, but also lived unconventionally – here are a few lesser-known facts about famed artists: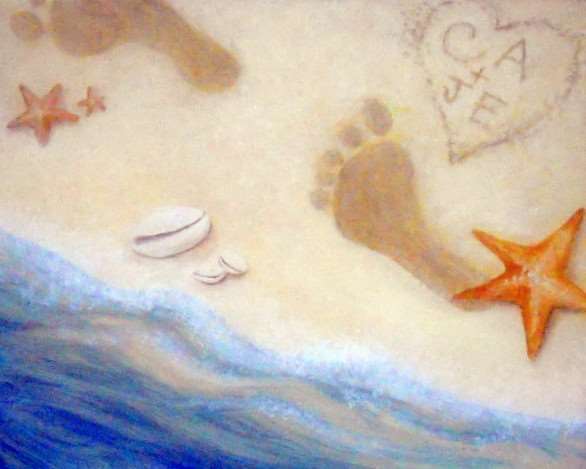 - Pablo Picasso believed in an idea called appropriation – he was convinced that one's talents are contained not only in the person, but in the person's belongings, such as his clothes as well.
- Salvador Dali was convinced that he was the reincarnation of his dead brother.
- Paul Gauguin's art became appreciated only after his death – he was a full-time artist only in the last years of his life, before that he was a businessman, a successful stockbroker, he worked as a tarpaulin salesman, he even worked on the Panama Channel.
- Gustav Klimt not only loved cats – he even used their urine to fixate the paint on his canvases.
- Van Gogh painted himself more than anything else – he left behind over 45 self-portraits.
- Michelangelo's career as an artist kicked off with a forged cupid – the statue was commissioned by Lorenzo de Medici with the request to make it look as if it had spent centuries buried. The artwork was sold to a cardinal in Rome who later found out about the scam, but was so fascinated by the young artist's talent that he invited Michelangelo to Rome and commissioned several statues from him.
If you would like to give yourself an opportunity to channel you inner artist, check out Pinot's Palette in Morristown. It is a great place to learn to paint and hang with friends. It is a super fun place for birthday parties! Or kick off your bachelorette party with painting first, dancing later!
Share channel your inner artist at canvas and grapes in Morristown | unique bridal shower ideas in Morristown NJ