How to Host a Truly Memorable Bachelorette Party and Have Lots of Fun
Want to throw a great bachelorette party? Want some ideas on how to host a memorable bridal shower? This is your chance to truly shine as an organizer and wow your friends with your inspired choices. Following are a few tips that are sure to help you make the most of what would ultimately become a truly memorable event: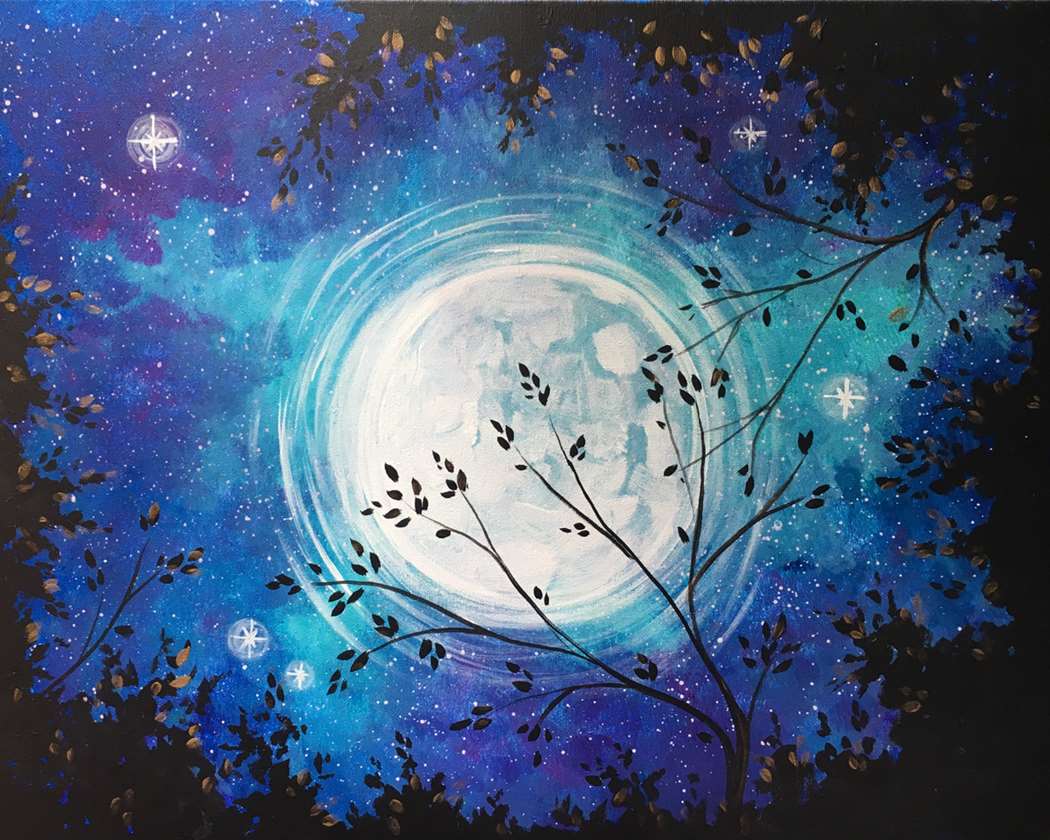 1. One of the first steps you have to take is to choose a theme that everyone will enjoy. Keep the party girl in mind at all time when thinking up the right theme, but don't ignore the guests either. It's good practice to put together a profile with the preferences of everyone who will be present, and create a custom theme based on that information, instead of just choosing a Barbie-inspired party theme like anyone else would.
2. Keep the party scene simple and just make sure you get the help you need for the organizational part. You will want to keep in touch with the bridesmaids as well and check to find out whether your ideas will be well-received.
3. When booking everything from the venue to the band and the entertainers, make sure you book early. You don't want to leave everything for the last moment and then start panicking when you see that your friend's favorite music bands were all booked by another group of happy bachelorettes.
4. Start the evening with something unique, something that builds memories and opportunities to learn something new together. Schedule time at Pinot's Palette to start your evening with creative painting. Bring in your favorite beverages and snacks as well to start off your special event.
Share start memorable bridal shower with art classes in Parsippany NJ | host creative bridal shower in Morristown NJ