How to Celebrate Memorial Day in Morristown, NJ
The Memorial Day weekend in Morristown, NJ is not only the time to commemorate the brave men and women who gave their lives serving the country, but also a wonderful opportunity to enjoy great weather – here are some of the things you can do on the last weekend of May in and around Morristown: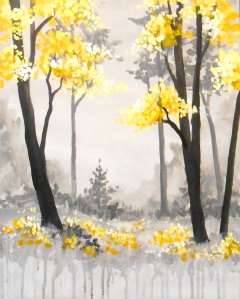 - Watch the parade – there are several spectacular parades that you can attend in Morristown during the weekend. The ceremonies usually start in the morning and are followed by auto shows, cookout events, concerts and lots of other activities;
- Visit the Morristown Historical Park – if you are a history enthusiast and you want to show your kids why you are so passionate about your country's past, you and your family can spend a wonderful day visiting the Historical Park. The park's museum features lots of interesting artifacts and interactive programs and the Ford Mansion is just a few steps away, too;
- Visit the Frelinghuysen Arboretum – the park is at its most spectacular in May and June, with exotic flowers and trees in full bloom. You can walk the marked paths and take in the beautiful nature around, then finish the day with a tasty dinner downtown – your entire family will love it.
- Schedule special time with family - hosting a backyard bbq, game night, and movie watching all are fun things to do. Plan a visit to Pinot's Palette for a special treat of painting instruction and fun for the whole family!
Share celebrate Memorial Day with art classes in Parsippany NJ | spectacular birthday party places in Parsippany NJ