How to Best Celebrate St. Patrick's Day
St. Patrick's Day, the day when Ireland's patron saint is celebrated, is a very important cultural and religious holiday observed by all Irish communities around the world and lately by non-Irish communities as well. The holiday commemorates the death of the saint and celebrates the adoption of Christianity in Ireland and it involves painting everything green, the color of the shamrock used by St. Patrick to explain the Holy Trinity to pagans and the color that has been associated with Catholicism in Ireland. Going green is only one of the ways to celebrate the day – here are some traditions for March 17th: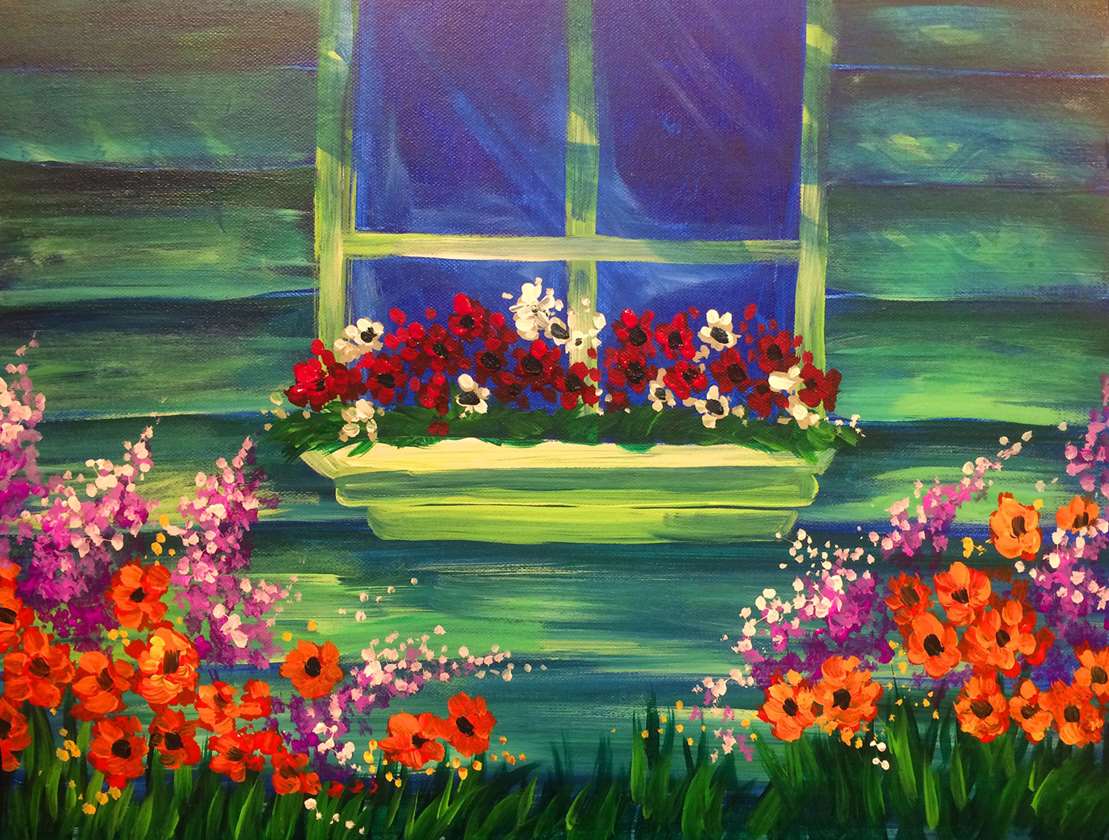 - Sample the taste of Ireland – Ireland is well-known for its whiskey, its stout beer as well as for its savory dishes, such as the Irish stew, Shepherd's Pie, black pudding, potato bread or corned beef with cabbage, so either try the recipes at home or order your Irish meal from a local restaurant (there is surely one in your neighborhood).
- Join the parade – the St. Patrick's Day Parade is a huge event in every town and city where the holiday is observed.
- Decorate your home with shamrocks and wear green clothes that feature shamrock patterns as well.
- Celebrate in style and do something different. Schedule a painting class with the fun experts at Pinot's Palette. Have a cocktail, maybe a GREEN cocktail, and come home with a lovely reminder of a very fun, unique St Paddy's Day!
Share celebrate St Patricks Day with canvas and grapes in Morristown | find great birthday party places in Parsippany NJ