Hosting a Memorable Team Building Event
Teamwork is essential when it comes to team building. If you have high hopes for your team, and you want them to do well before the next deadline, then you'll have to work on organizing team building events that they can truly relate to.
The first thing to do is analyze the style, approach, as well as the strong and weak points of each member of your team. Based on that, you can decide on the types of games, challenges and contests to come up with.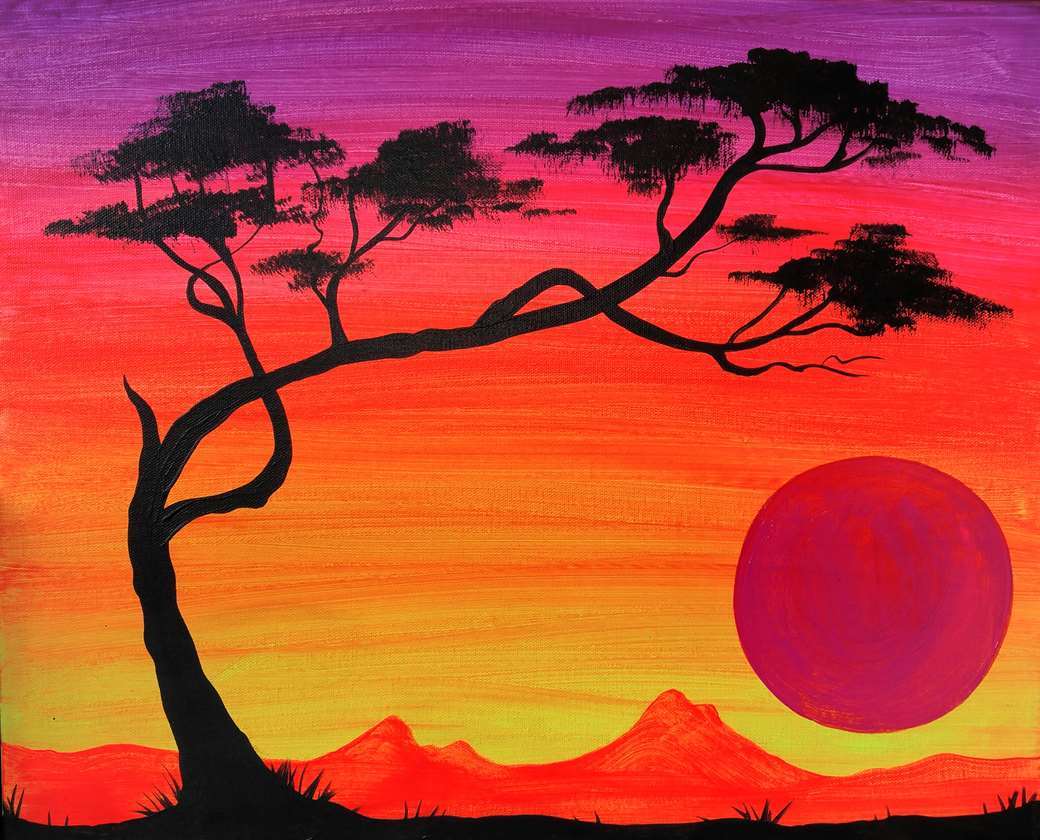 Don't be afraid to add technology into the mix. Using mobile devices and apps to solve problems together and come up with new plans and designs can be a great idea for team building, even while working on those tasks remotely.
A great way to host a team building event is to gather everyone and head to the local cafe after work. Make sure you go there by foot to encourage better blood flow, and then organize a brainstorming event that everyone can take part in.
Another way to encourage teamwork is to plan an activity with the group. Plan a paint and sip night or art class at Pinot's Palette. Your team will enjoy the camaraderie that comes along with learning a new skill. And everyone will take home their creation - a memory of good time spent together.
Finally, learning about teamwork requires trust. Give your team homework by providing each with a piece of the puzzle that will make up a small project they will be presenting during your next team building event. The idea is that each piece should be a part of the whole, and each team member should be aware that their piece is essential to the success of the entire project.
Share Morristown NJ things to do for team building | corporate team building art classes in Madison NJ