Guys Night Out Venues
Celebrating your friend's birthday or simply planning an evening out with your male friends, away from home and work, free from any worries, is an excellent way to let off steam. Lots of times, guys tend to get together to watch sporting activities or play golf. But sometimes it is nice to shake it up a bit - find something different to do, create new memories. A great option is to look at taking a class together, like a painting class, taught by knowledgeable and fun instructors, and doing it while enjoying fresh cocktails!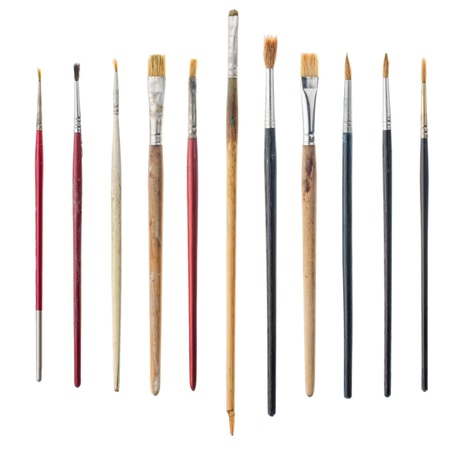 Look here for a few more ideas that can make your guys' night out -or guys birthday celebration, even more enjoyable:
- Play pool – there is nothing more relaxing than a good game of pool in a dimly-lit, manly space such as a pool bar where you can engage into competition with others in a friendly and fun way,
- Try the casino – put on a suit and try your hand at blackjack or roulette. Don't get carried away, but be prepared to spend a few dollars – who knows, you may even win the jackpot with an investment of a few dollars,
- Go-karts – these little vehicles can do 80 mph and they are great fun to drive, excellent for letting off steam. The competition factor is not missing here either – just hit the acceleration pedal and see if you can go faster than your mates,
- Bourbon tasting – Bourbon is a specialty crafted alcoholic beverage to be savored slowly. You and your friends will surely enjoy the quality taste and service found at these types of venues.
Share great birthday party places in Parsippany NJ | art classes at Parsippany NJ Pinot's Palette