Great Places to Throw a Party for Your Birthday
Your birthday party has to be fun and entertaining and if you want to have a great time with your friends, you can surprise them by inviting them somewhere else than your house or a restaurant. There are many other great places where you can celebrate your birthday. If we are talking about outdoors locations, you must choose something adequate with the season.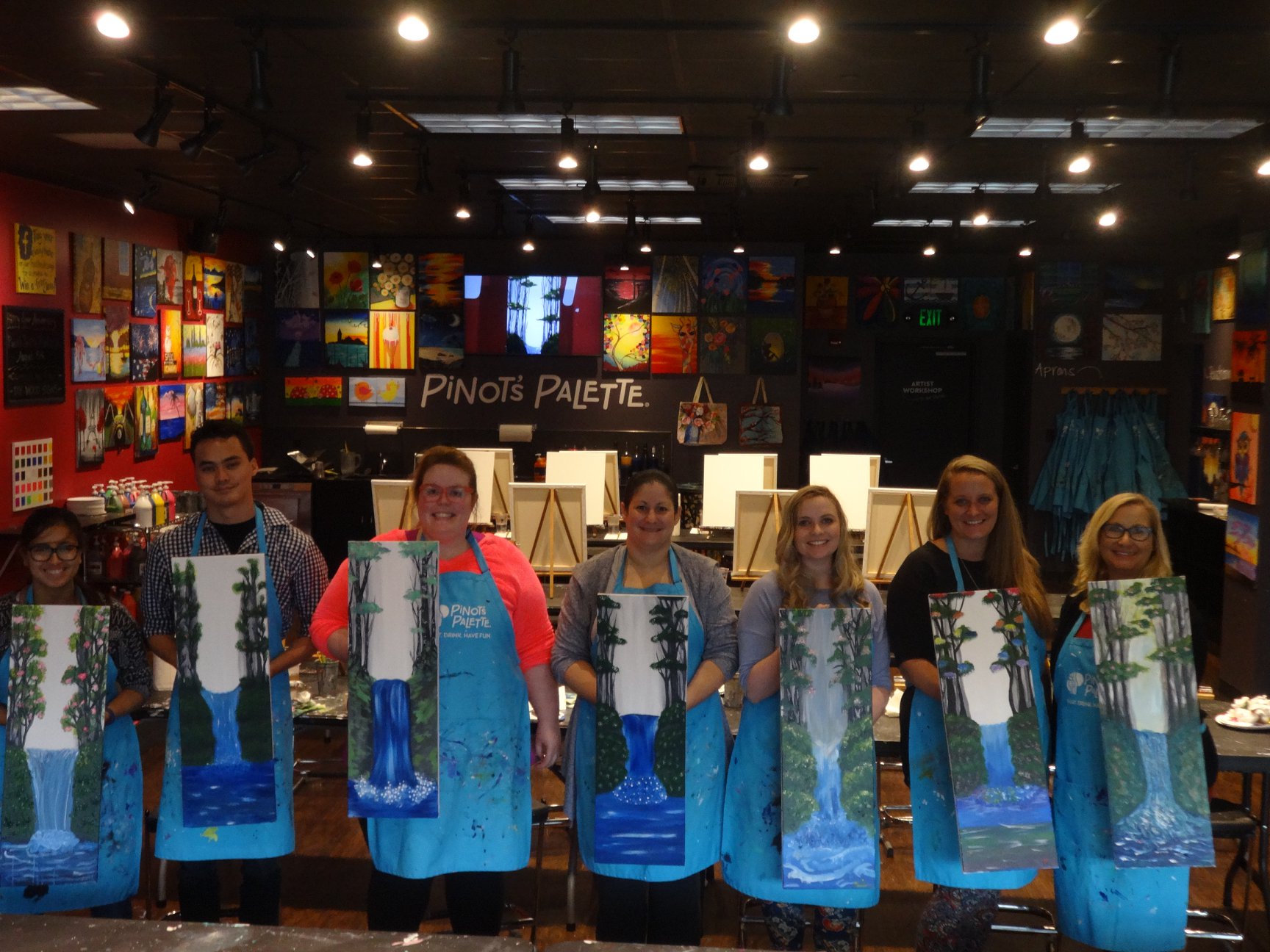 Here are a few suggestions.
1. Head somewhere by the water
In a summer day, there is nothing more naturally refreshing than a party thrown by the pool or to the beach or a lake. You can have fun swimming and doing other water sports, drink cocktails and have a delicious barbecue until late in the night.
2. Go for a picnic
Choose a beautiful place in nature and organize a picnic with yummy food and games.
3. Go to an escape room. You will not exactly throw a birthday party in such a location, but you will definitely spend some great time with your friends, solving puzzles together and everyone will remain connected to the game from the beginning to the end. You can go home and have a cake after that; you will surely have plenty of things to talk about.
4. Go to Pinot's Palette and celebrate your birthday with an art class. All materials and instruction is provided. You bring your favorite beverages and snacks, fun friends, and an open mind to learning something new.
Share canvas and grapes Morristown birthday party venues | celebrate a birthday with art classes in Parsippany NJ