Girls Nite Out Venues and Ideas to Reconnect
You started a new year with new dreams, but at a certain moment, you realized that you did not include too much time for your friends... Your gang of funny girls, who used to go out together at least once a week to a movie or a roller-coaster tour, broke up.
Even if you do not have the free time that you used to have before, keep in mind that true friendship is worth keeping. An evening out with your friends to catch up, have cocktails, and work together to create a fantastic keepsake is always a welcome reprieve from everyday stressors. Pinot's Palette serves Morristown NJ and surrounding areas with a great opportunity to do just that!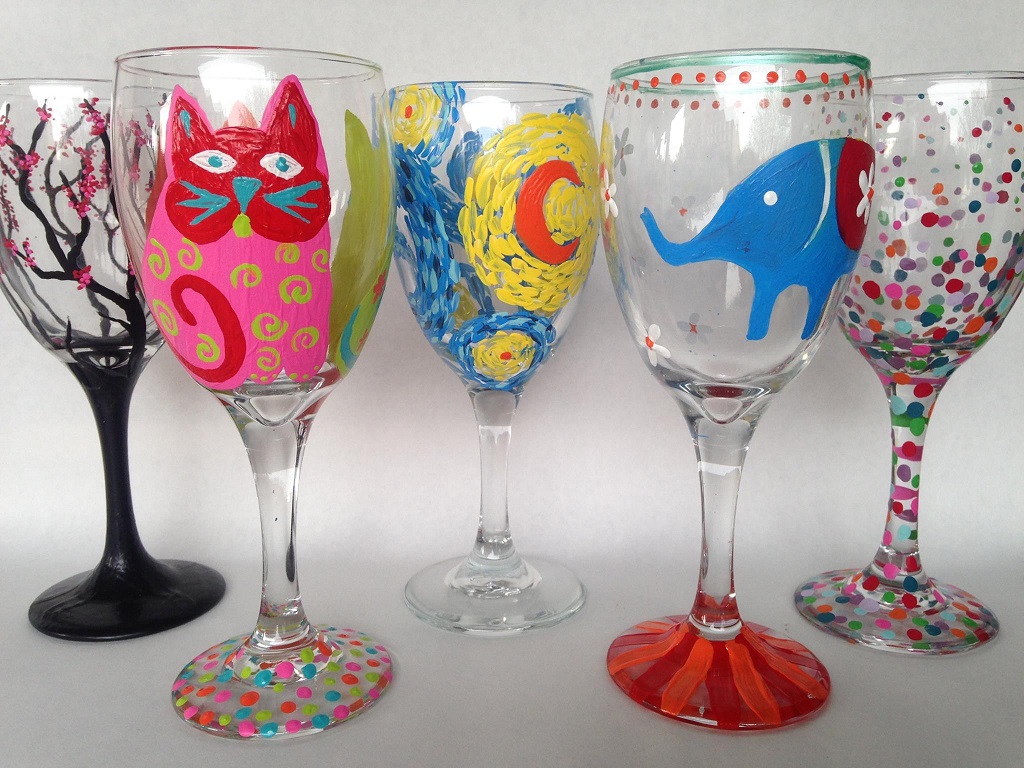 Here are some other girls' night out venues and ideas to inspire you.
1. Thursday is girls' night
Or any other day. Set one day a week to spend with your friends and revive the tradition of joyous evenings at bars, theater, film, visiting the one of you who just bought new furniture or redecorated the house etc. In other words, spend some quality time together, whatever!
2. The university
At any age, there is room for improvement of your professional skills. If you have hesitated to enroll in a master's, doctorate etc. course until now, maybe you should propose this to your girlfriends and do it together. There are evening courses available at many universities, so you can turn your girls' nights out into ladies' educational evenings.
3. Vegan clubs
If you want to have fun and eat healthy as well, classy clubs serving vegan or vegetarian menus can be the perfect choice for you. With a good drink and a delicious dish to keep you energized, you can party long and stay healthy at the same time.
Share canvas and grapes Morristown | bridal shower Morristown NJ