Gift Ideas for Men
Looking for an unconventional and unique way to create a special birthday event for the man in your life? We've got just the idea! Schedule an event at Pinot's Palette! You and your guests can eat, drink, mingle, and everyone will receive an art lesson, creating a piece of art to take home. It will truly be super fun and memorable experience for all.
Following are some great gift ideas for the men in your life.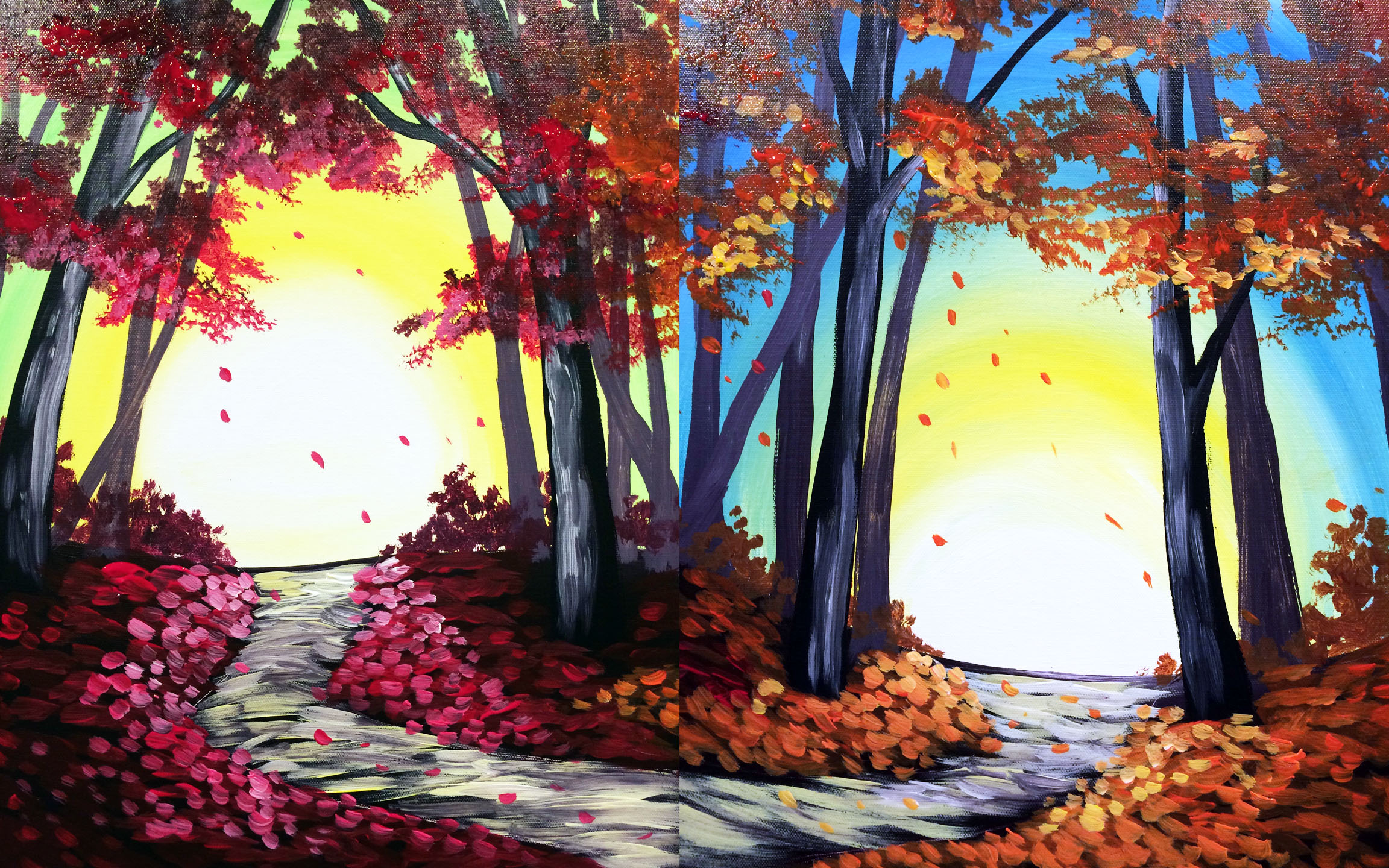 Options seem always limited when it comes to gifts for men. Will you buy him another perfume this year? If you have no idea for a special gift that is not just another cliché, we thought to make a small list for you:
A gift that he can use on a daily basis
For example, a smoker will appreciate special tobacco products - cigars with different flavors, a special lighter etc. However, new devices like IQOS might be a good choice too.
An interesting gift for men who appreciate the wine
Many men are passionate about wine and appreciate the various types and flavors. Even if you have a wine collector in your family, who could compete with a sommelier, you can still surprise him with a good product. For example, a natural wine, completely different from what he tasted before, could be a novelty and an unexpected surprise.
Gadgets are always a good idea
A man who is passionate about gadgets appreciates both new products and accessories for things they already have. For a sporting man you can choose a fitness bracelet; for those who already purchased the most recent smart phone launched on the market, a docking station is an excellent idea. As for men who are passionate about gaming, a virtual reality pair of goggles is definitely an option to consider.
Share canvas and grapes Morristown birthday celebration | unconventional birthday party places in Parsippany NJ