Fun Things to Do with Your Grandchild This Summer
Grandparenting is all about having a fun, loving relationship with your grandchildren and the summer is the best time to consolidate that relationship. If you want to make the time spent together with your grandkids really special and eventful, here are a few tips about how to make this summer the best time for everyone: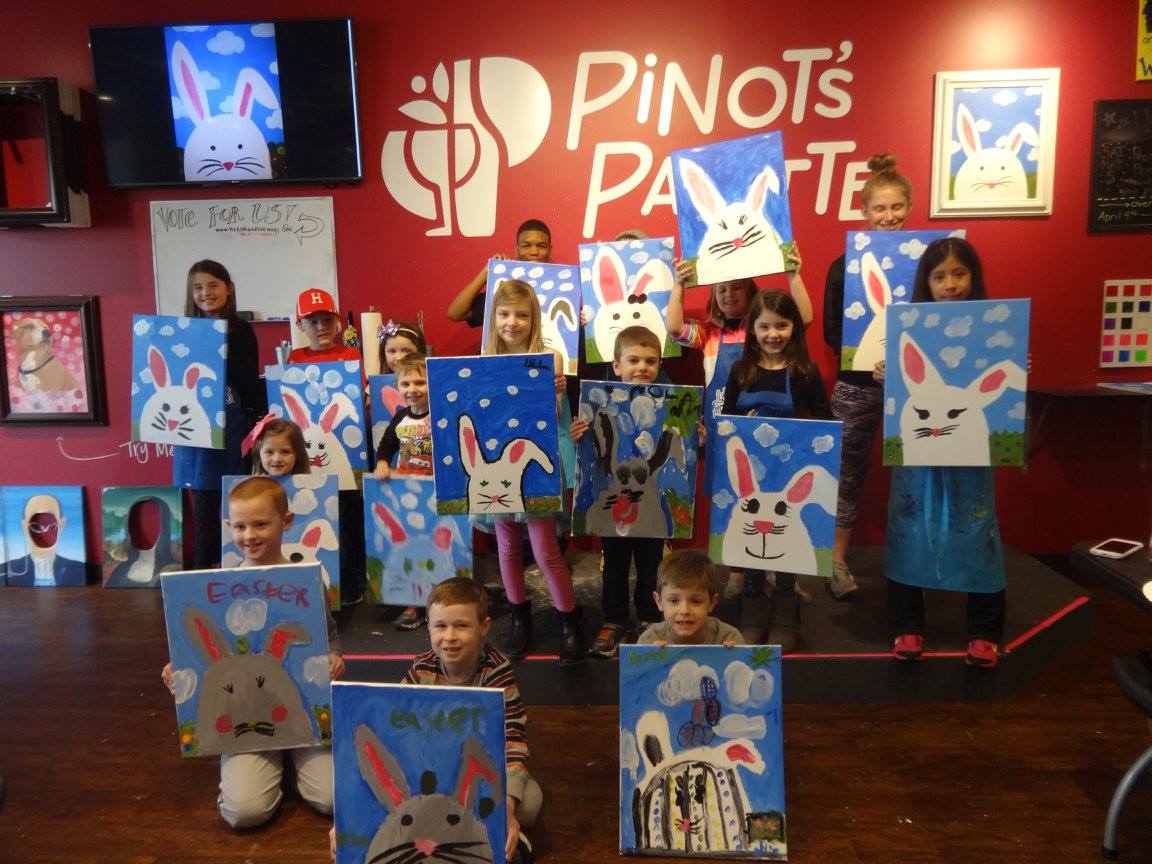 - Play timeless, classic games – today's tech-savvy kids are hard to please and to keep entertained, but jigsaw puzzles and board games will surely fascinate them. Many of these games come in versions for computers and tablets, so you can let your grandchild teach you a thing or two about gaming as well;
- Time capsule – collecting small items that bring back memories, drafting a letter to be read in 30 years, then putting everything into an impermeable metal box and burying it in the yard or in the garden is a great way to create new memories together;
- Enjoy the warm night with a scavenger hunt – create a map of the garden or of the neighborhood and hide small items that you can search for with your grandchild;
- Camping – set up a tent in the yard and spend the night outside – reading tales for your grandkids at the light of a torch is super fun.
- Set up time to learn something new together. Taking a painting art class at Pinot's Palette is a great opportunity to bond together.
Share childrens summer camp art classes in Madison NJ | children art class birthday party places in Parsippany NJ