Event Party Ideas For Your Teen
Birthday parties or other important events such as the beginning of high school are a very important stage in the life of each teenager. Whether it is a home evening with family, or a night out with close friends, in a club or a restaurant, the party has to remain a nice memory. Events that offer an opportunity to create something like a painting or craft to take home as a memory of the occasion are especially valued. Pinot's Palette in Morristown offers a wonderful opportunity to celebrate and create!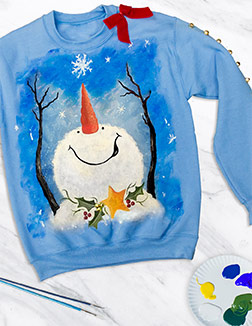 Here are a few additional tips to make your teen's party a success.
Music
It would be advisable, before organizing the party, to check the musical tastes of the guests, to ensure that everyone will be pleased and enjoy an extraordinary evening. If you know that there are talented people in your child's circle of friends, try to persuade them to contribute to the relaxation of the atmosphere with playing songs, from personal and international musical repertoire.
Food
If you do organize the party at home instead of a restaurant, opt for appetizers or fast foods that are easy to eat (sandwiches, mini-pizza, hot dogs). Teens tend not to be pretentious and want to have fun instead of sitting at the table.
The key words are creativity and diversity, a burst of colors and a great variety of tastes.
Games
Suggest relaxing the atmosphere with different games ("Truth or Dare", "What I Never Made", Karaoke, Mime), photo sessions and other surprises for the guests.
Share birthday party places Parsippany NJ | art classes Madison NJ