Couples Night Out Adventure
Quality moments spent with your significant other certainly represent the most beautiful and meaningful things of any relationship. They bring lovers closer, strengthen their relationship and allow them to discover each other. Unfortunately, stress, responsibilities, and an agitated life do not leave as much room for romance.
However, it is important for the two partners to find time for them, share pleasant activities together, and keep the passion alive, if they want a happy and long-lasting relationship. It is important to think about creating shared new memories together - going somewhere neither person has been on a trip, or planning a wonderful surprise birthday party for the other.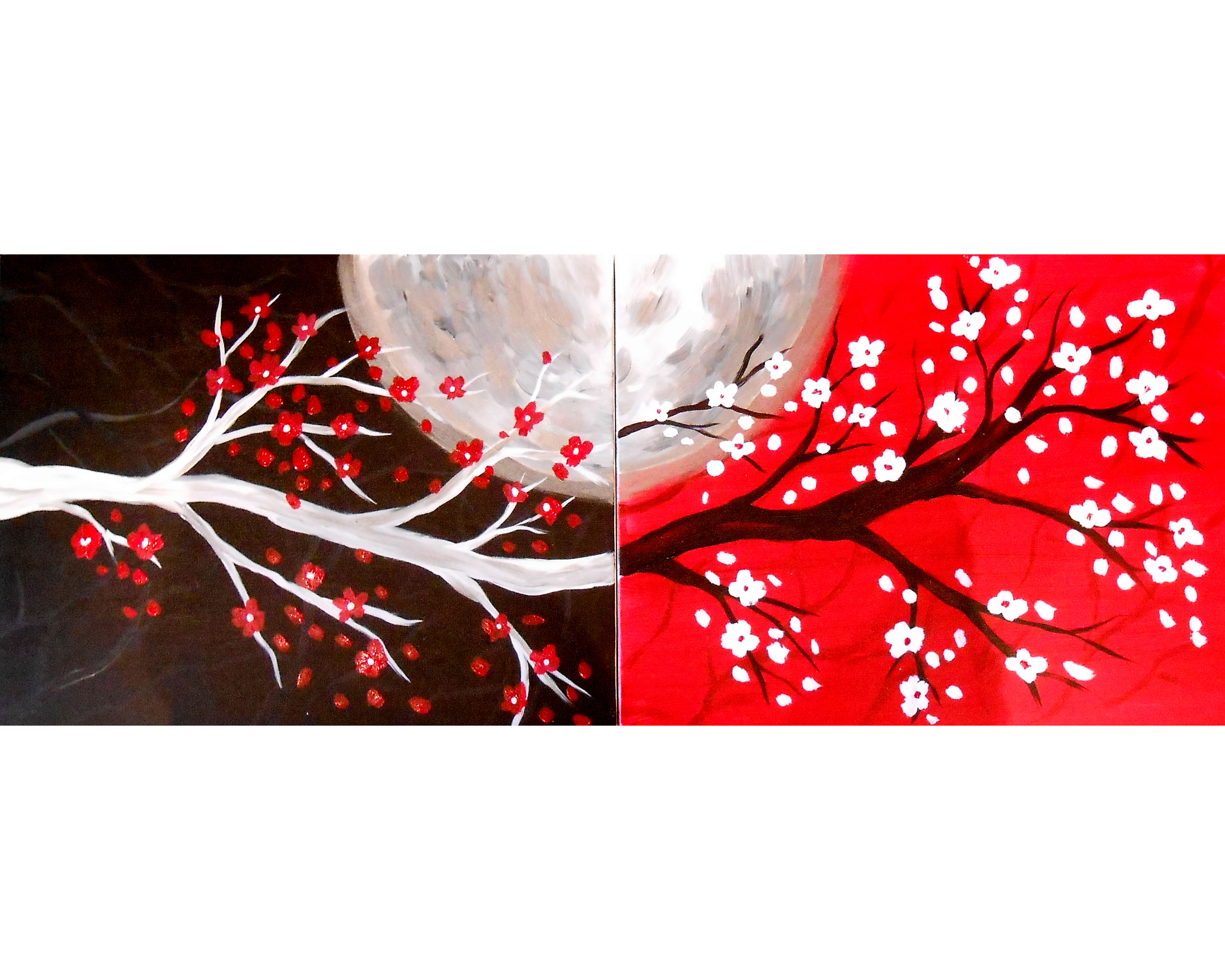 Learning to do something together, like taking a painting class together over cocktails, is so much fun. Here are a few more ideas for couples nite out, which will surely make you enjoy more of each other`s company.
Take a car ride, outside the city - a simple but effective strategy. Maybe you feel that a car ride is not such a great idea because of the traffic and all, but evenings are typically less crowded and, besides, you can choose roads that are not so agglomerated. Make a CD with your favorite music, and just enjoy your little escapade without a specific destination.
Alternatively, you can take a cool walk through the city, simply enjoying the evening's atmosphere that can be followed by a refreshing drink. Stop at the most chic spot in the city, take a sit at the bar and order either a Frozen Margarita, a vermouth or a glass of red champagne. There are many things you can do together to build memories, trust, and love.
Share date night Morristown NJ things to do | unique birthday party places in Parsippany NJ