Company Party Options
Corporate parties are small projects often organized by the marketing and PR departments. The organization of a party begins at least a month before, with setting up details such as the number of guests, the organizing team, the specifics of the party (which may be themed), as well as the possible locations, the menu and the presents for the guests. Venues can be set up at the company's location, or can often times be set somewhere else. If you are looking for a relationship building event, ideas include a painting and sipping class, a team bonding outdoors activity, or sporting event.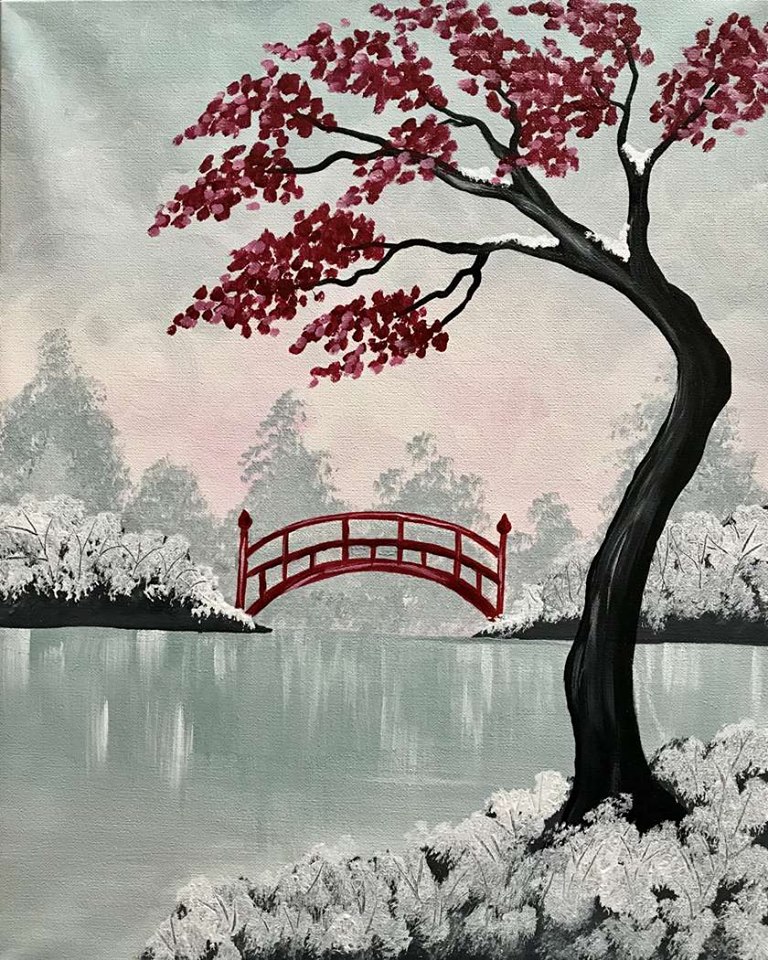 Internal organization or outsourcing
If you know exactly what you want for your company's party, you can organize the event using internal resources. With a few employees selected to help you, it would not be so difficult to set the date, determine the number of guests and the budget, or select music and decorations.
However, if you own a large company with many employees, or if you simply do not want to manage the party, you can outsource the organization to a contractor specialized in corporate parties. It will deal with all the details and it will also provide design services.
After these preliminary stages, the organization team estimates the budget and starts the preparations: sending invitations, looking for an adequate location that fits in the budget, choosing the menu and the drinks etc. If the company will use the party also as an occasion to reward its employees with gifts or symbolic diplomas, they should also be included in the list of priorities and purchased in advance.
Share art classes Madison NJ business events | Morristown NJ things to do for corporate parties