Celebrating July in Morristown, NJ
Morristown in New Jersey is an exciting town, with lots of things to see and to do, especially in July. Called "the military capital of the American Revolution", the town played a crucial role in the War of Independence from Great Britain and many of the war's decisive events took place in or around it. The town's rich history of national importance is celebrated with a successions of events – Independence Day celebrations in Morristown span three days every year.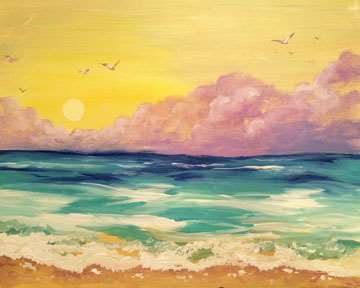 One of the landmark events of the festival is the Revolutionary War encampment staring on the 3rd of July where visitors can see costumed reenactors demonstrating what the life of a soldier was like during the war. The day ends in a spectacular display of fireworks to set everyone in the right spirit to continue the celebrations on the following day. The 4th of July will start with the march of the reenactors and will continue with events dedicated to families. The traditional reading of the Declaration of Independence starts around noon and is followed by a free tour of the Colonial-era graveyard, then the day goes on with other events that allow families and groups of friends to come together and have fun.
Share fun things to do in Morristown NJ | summer art classes in Parsippany NJ