Bachelorette Party - Organization Options
The Bachelorette Party is a tradition dating back to the 1960s, and it is believed that its history is closely related to the feminist movement. Until that time, such a party was reserved exclusively for the future groom. But why should men have all the pre- wedding fun? A Bachelorette Party is a wonderful time to connect with those important to you in a social setting, perhaps one last time before the marriage. There are many social venues to choose from, and one that is especially popular is a paint and sip place like Pinot's Palette in Morristown NJ.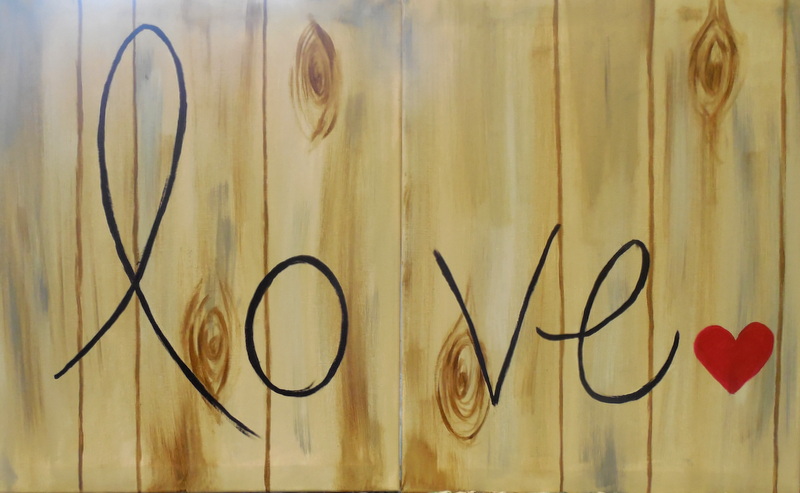 Who organizes the bachelor party?
Generally, it is organized by the bride's girlfriends, and usually everyone contributes with her part, both for gifts and payment of the bill. Although traditionally, the party is organized the evening before the wedding, from a practical point of view this is almost impossible. However, it can be safely held at any other time before the wedding week.
Games specific for the Bachelorette party
One of the most popular games, is "I never ...". Each of the participants in the bachelorette party must complete this sentence with a real and scandalous event from their lives.
Another creative idea for funny games is Secret Command. In a small bag or hat, one must put a number of funny commands, written on small pieces of paper, which has to be equivalent to the number of participants. Each person must draw a note and execute the commandment. If she doesn't comply, she has to execute a punishment set by her girlfriends.
There are lots of opportunities for fun at a Bachelorette Party! Whatever you choose to do, have fun, stay safe, and make memories of a lifetime.
Share morristown nj things to do | canvas and grapes morristown