A Few Quick Ways to Dress Up Your Home Decor
Making your home's interior look great won't happen overnight, especially if you need to renovate and paint it, or if you need new furniture. Fortunately, there are a few quick ways that will ensure you always get the best appeal and the best reaction from your visitors: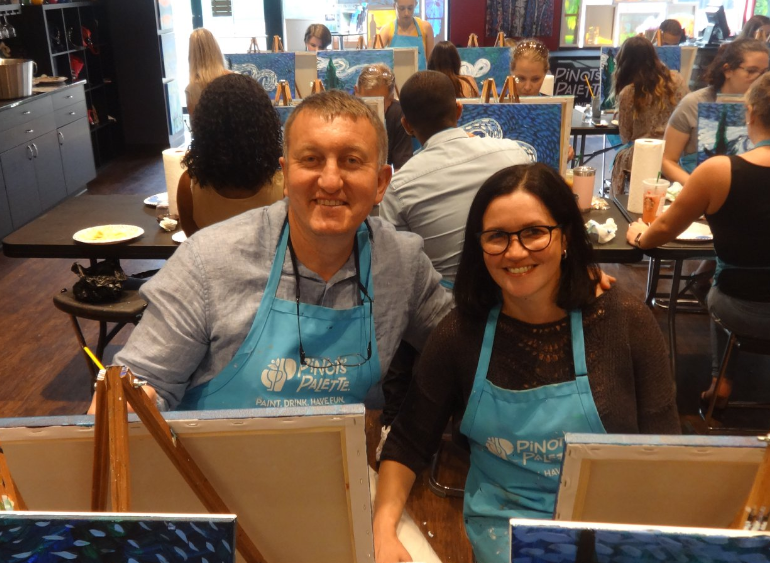 • One of the first things to do is to clean your home. It will be surprising how good your living area will look, if you take away all the dust, dirt and clutter. You'll be off to a great start from the very beginning.
• Hang up a few cheap but great looking paintings. Also, think of using small decorations such as vases, potted plants and tiny statues to give your home a better appeal. Better yet, attend a Pinot's Palette art class and create your own home decor!
• Consider rearranging your furniture to promote better space. Even if it's tidy, a cluttered home where all the furniture is packed close together will not be appealing to guests.
• Get a few new carpets, rugs and tablecloths, as well as blankets or decorative pillows. Depending on the colors you use, it will be easy to dress up your home in such a way that it will seem completely transformed, even though you didn't actually do a lot to change it up.
Share art classes in Madison NJ can help you create home decor | create home decor with art classes in Parsippany NJ