6 Fun Gift Ideas for Father's Day – Don't Miss Out on #6
Father's Day can truly be a magical time. If you and your family regularly celebrate Father's Day and Mother's Day every year, then the following list of items should definitely help you out. Here are six of the most popular and loved gifts that your father is likely to enjoy: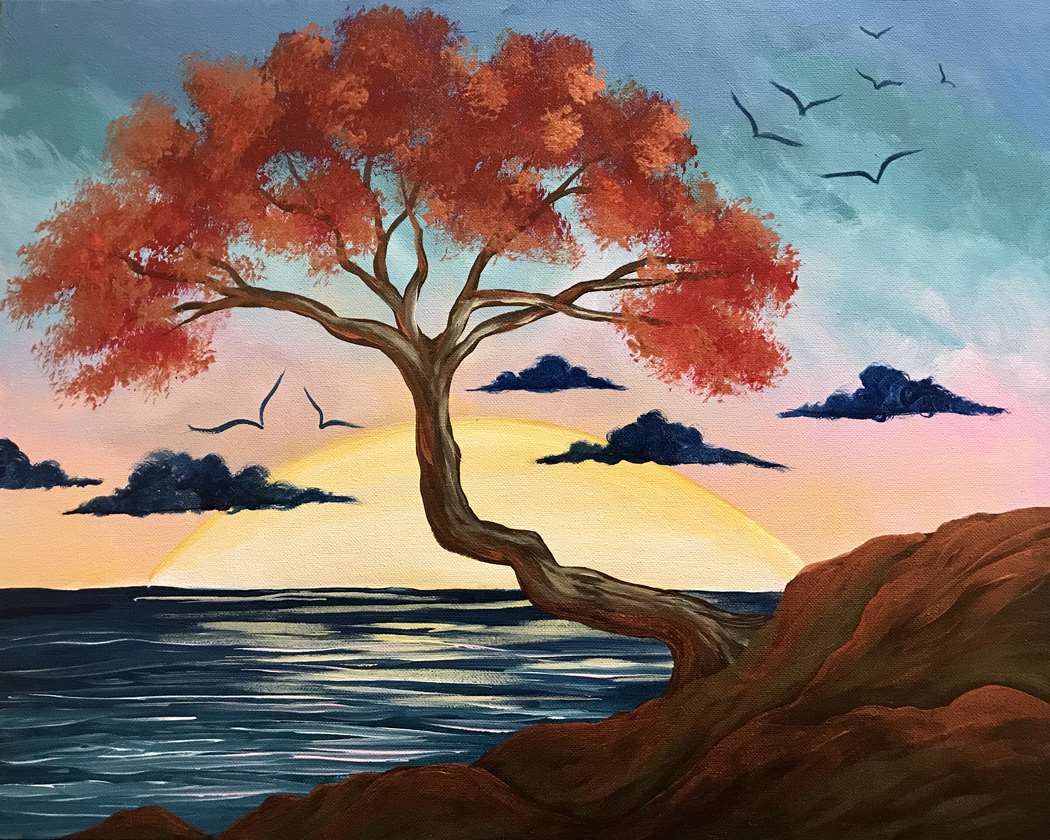 1. A brand new watch is always a good idea. If your dad is a lover of technology, you can also consider getting him the latest smartwatch on the market.
2. Speaking of technology, if your dad enjoys quality grooming products, he would definitely love a new vacuum beard trimmer.
3. Music lovers will definitely want to have a new set of wireless headphones. If you love your dad, you'll definitely want to get him this gift, and if he listens to a lot of music, he won't stop thanking you for it.
4. Why not get him a hammock or a new sleeping bag for those rewarding camping trips? You know he's been needing a new one for a while now.
5. A portable coffee or espresso maker is also great, regardless of whether he's just using it while enjoying a cup of java on the front porch, or he loves going on picnics and countryside trips.
6. Give your dad a gift of time! Plan a family event at a local paint and sip place. Pinot's Palette offers wonderful classes, with friendly artist instructors who will walk you through step by step painting instruction to help you create a special memory of time spent together.
Father's Day is on June 17th of each year, so don't miss out on it. The aforementioned items will definitely help you make your dad's day special, but it will be even more special as long as you shop for personalized items and avoid rushing in with last-minute gifts.
Share things to do in Morristown NJ for fathers day | fathers day art classes Madison NJ