Kids are Away...Mom Can Play!
Summer is almost over, and the kids are back in school! We are sad to see the lazy days of summer come to an end but the good news and the bad news is ....the kids are gone! You have spent the last few months organizing vacations, camps and swim schedules so now it's time for a MOM play date! Treat yourself to something new and adventurous while the kiddos are at school. It's been a long summer, and you deserve it. Here are a few ideas on how you can have an hour or two during the day doing something YOU enjoy!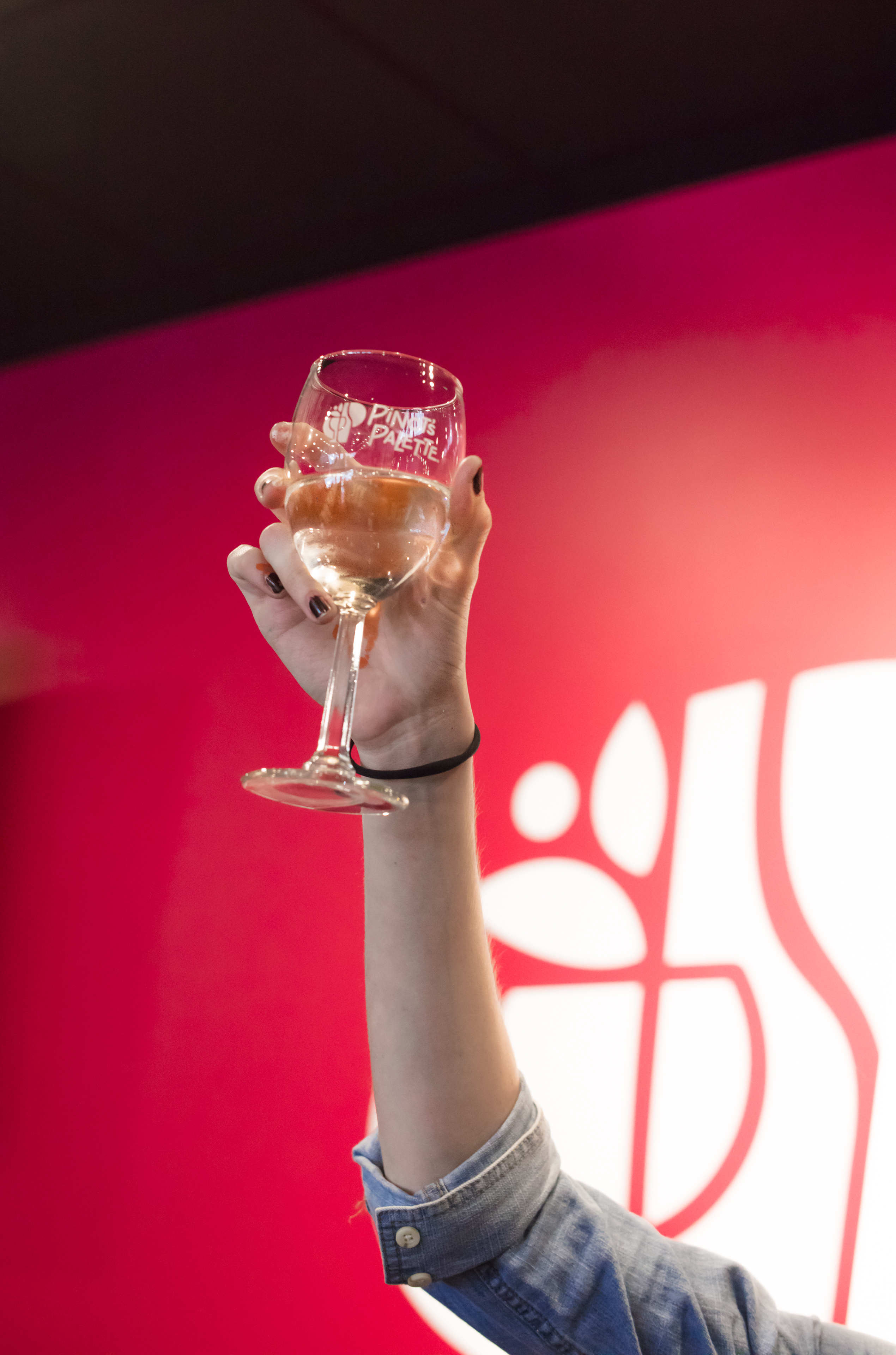 EARLY AFTERNOON HAPPY HOUR
It's 5 o'clock somewhere, right? Maybe not every day (we're not judging) but every once in a while we have one of THOSE days. And sometimes THOSE days start at 11am. Why not grab a friend and enjoy a glass of wine and an appetizer at several Houston spots that offer fantastic deals beginning at 11am. Try Birraporetti's, Gyu-Kaku Japanese BBQ or Rico's Cantina to name just a few.
NEW WAYS TO PAMPERING YOURSELF!
Treat yo self! Taking time to pamper yourself is not only good for you but as we know good for everyone around you. When mama's happy, everybody's happy! If you are tired of the same old mani-pedi routine, try out powdered nails. Powdered nails last longer than gel nails and have a beautiful shine. Cryotherapy is also a new beauty trend. Although Cryotherapy is extremely cold, between negative 200–300°F, the health benefits of standing in that frozen chamber are endless.
A soothing champagne body wrap is an excellent way to induldge. This wrap is a three-part pampering that exfoliates dead skin, moisturizing oils and a wrap to sooth skin.
FANCY AFTERNOON TEA
If it's good enough for the Queen of England, it's good enough for us! We tend to tell our friends "Let's grab a coffee sometime" but why not try out some of these places in Houston that serve high tea. You deserve a pinky out situation too!
Four Season's Hotel, Kiran's Restaurant, McHugh Tea Room, St. Regis Hotel, Hotel Granduca all have beautiful tea service along with tea sandwiches and h'orderves.
INDULGE IN A NEW HOBBY
I've always wanted to learn……. We all say it. Take this time while the kids are at school to learn or try something new! Practice a new language for an hour a day, take a writing class, learn a card game and host a fun game luncheon once a month, take a cooking class and make your own fresh pasta, make fancy drinks for your new mixology book or last but not least take a painting class. Join us for one of our mimosa Sundays or grab a friend and bring your new drink recipe to sip on while you paint!
We hope you find a way to pamper yourself this fall. And we are indeed ready to help you create a masterpiece while you paint and sip your way to a day of YOU!
We are a BYOB studio, so you are always welcome to bring to class anything you want to eat or drink! We recommend you create one of the above tasty cocktails to bring to your next event at Pinot's Palette and indulge in your paradise getaway with us!
Enjoy $6 off per seat with code BESTAUG18. We can't wait to paint with everyone!! Code not redeemable at Painting It Forward fundraising events, Specialty Events, or Private Parties.
Seats are limited, sign up TODAY!