Best Beer Pairings
I know, I know we talk a lot about wine, but that doesn't mean we love beer any less. Beer is great and we serve some amazing beers alongside your painting. However beer can be difficult to navigate if you aren't sure what goes with what. So we decided to make a guide for you so that you know exactly what beer will go great with the food you bring to your next class.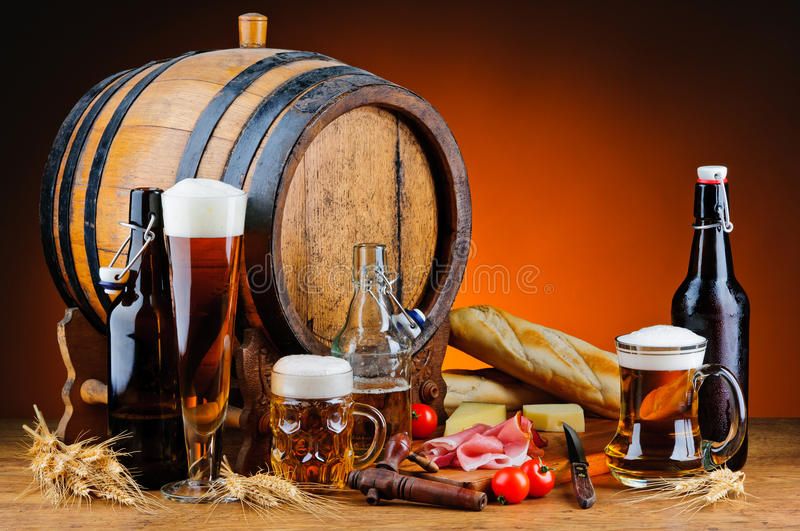 American Amber Ale - Think grains! The grains in a dish balance hops and remain light and not too overpowering. A delicious risotto or polenta would be great for this.
English Style Brown Ale - Think beans like chickpeas and black beans. The beans add richness to beer while balancing the saltiness. A delicious hummus or black bean burger would be a great pairing for these.
American Pale Ale - Poultry is the perfect match for a delicious APA. The fat from the meat neutralizes the bitter hoppiness from the beers. A delicious roasted chicken or duck would be great alongside this beer.
English Style Stout - This dark and roasty beer goes great with some good grilled vegetables. These delicious vegetables bring out an amazing umami flavour and balances out the sweetness. Think recipes like grilled stuffed peppers or roasted corn.
India Pale Ale - Also known as an IPA, these beers are perfectly hoppy and go great with pork! The intensity of pork fat perfectly cuts through the intensity of these strong beer flavours. A delicious pork sausage or chop is the perfect pair.
Join us for any of our classes to try one of our delicious beers in studio while you learn how to paint in an amazing paint party!