Don't Go Hangry
Don't Go Hangry!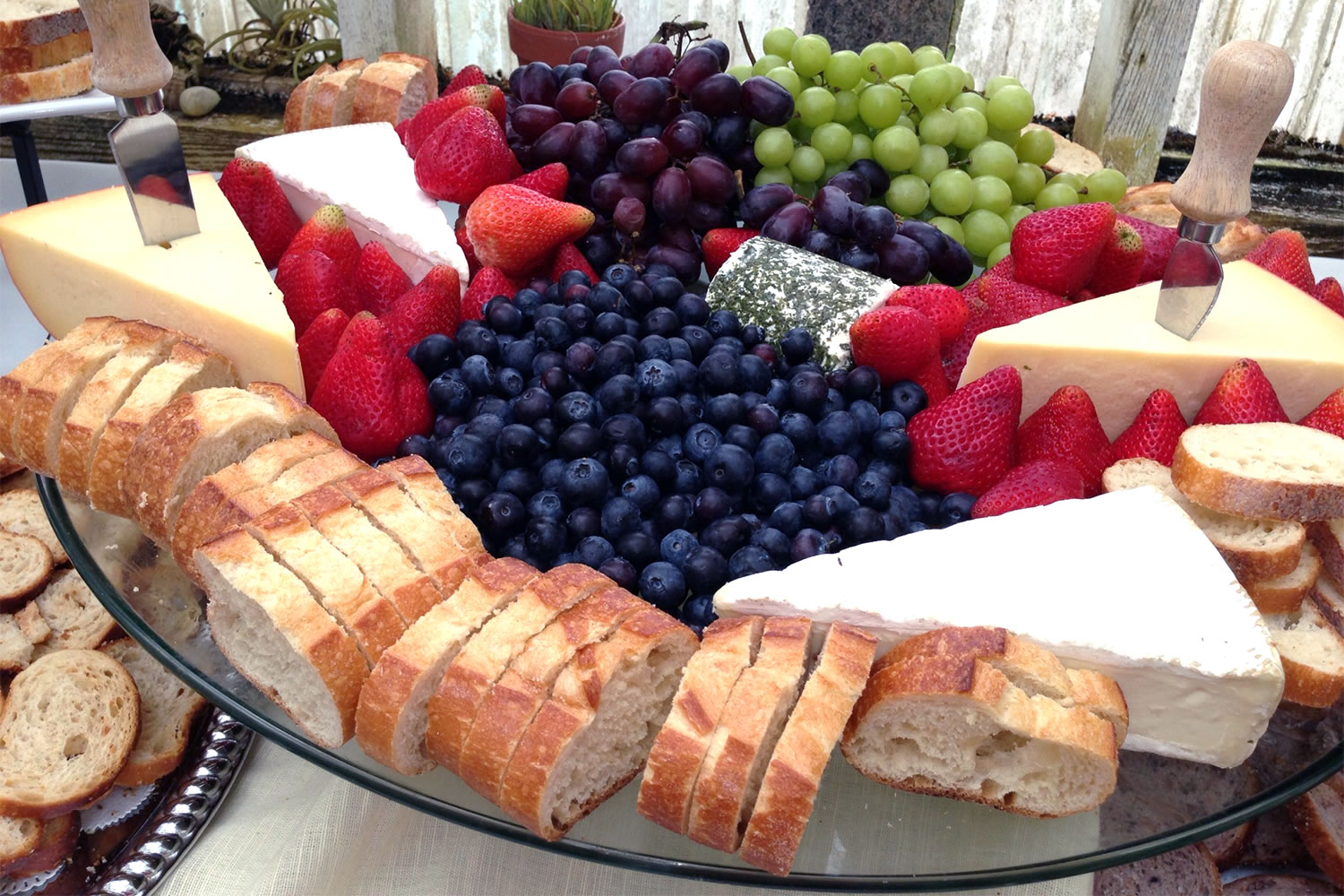 Did you know that you can bring food to Pinot's Palette? Yeah food, not just wine, food too! Whether you want to splurge or are on a budget we have some options for you.
Right around the corner of our plaza is Morningstar's Pizza. They feature thin crust, New York style pizza along with calzones, wings and other Italian entrees. Personally, I am a huge fan of their Antipasto salad, it's delicious! Morningstar's also has reasonable prices with a large pizza costing about $15.00
And of course, we have Johnny's Tavern West right next door that offers great pizza by the slice along with a variety of pub food for about $10 per person.
This is Kansas so we must include one BBQ place. Biemer's BBQ isn't right near the studio at 2120 W. 9th Street, but they do have drive-thru! So, pick up some pulled pork sandwiches and head to the studio to paint! All for about $8 a sandwich.
If you are looking for Mexican, Salty Iguana's is close by. You can never go wrong when you order a cream cheese burrito or their Taco Azul. Expect to spend around $13 per person which doesn't include the margaritas.
For finer dining, J. Wilson's across the street from us has an innovative take on New American cuisine, known for their signature steaks and other chef specialties made from local seasonal ingredients. The average steak is around $30.
For a sweeter treat, Eileen's Colossal cookies has every cookie you could imagine and yummy frosting and decorating. A colossal cookie is under $3
Don't forget we have a partnered with Hy-Vee catering to bring you tasty treats and gourmet snacks for your private party. Just mention your event is at Pinot's Palette to receive 10% off your entire order!