Summer Wine Slushies? Why YES PLEASE!
Move over Daiquiris and Pina Coladas, there's a new summer drink in town!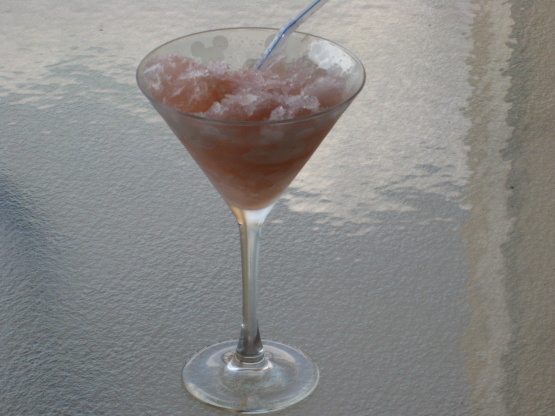 Remember being a kid and going to the beach or to the local pool and being so darn hot that you just HAD to have one of those awesome, ice cold,lick your lips, icy slushies? It was the epitome of summer, the turn your mouth all shades of unnatural blue, red, purple goodness that made a hot day the best day.
Well...
Now as an adult, you can have your slushie and get drunk too! WINE SLUSHIES! They are the adult version of everything that was good about summer as a kid, but with the kick of wine!
Here's are our favorite recipes for your boozy fruity wine intake. Bring it to our BYOB Glen Mills Studio while you Paint. Drink. Have Fun with us this summer!
Servings 6
These are all assembled the same way. Add fruit juice or fresh fruit, blend until smooth, and freeze. The alchohol will prevent the mixture from becoming solid ice. Serve in a Margarita glass.
Zingy
1 (750 ml) botttle new zealand sauvignon blanc wine
1 (12 ounce) can frozen limeade concentrate
1 cup cranberry juice
Tropical
1 (750 ml) bottleunoaked Chardonnay wine
6 ounces mango nectar
1 cup pineapple juice
Jammy
1 (750 ml) bottlecalifornia merlot or 1 (750 ml) bottleaustralian merlot
1 cup pomegranate juice
1 pint blackberry
Enter your contact info and request details below, and we will contact you with details about your private party!