Why It's Necessary to Make Time for Friends
Numerous studies about personality development provide insight about why family members are important in our life, but the role played by friends is very rarely looked into. However, friendships are among the most important types of human relationships, so here are a few arguments why spending time with friends is essential for our mental and emotional well-being: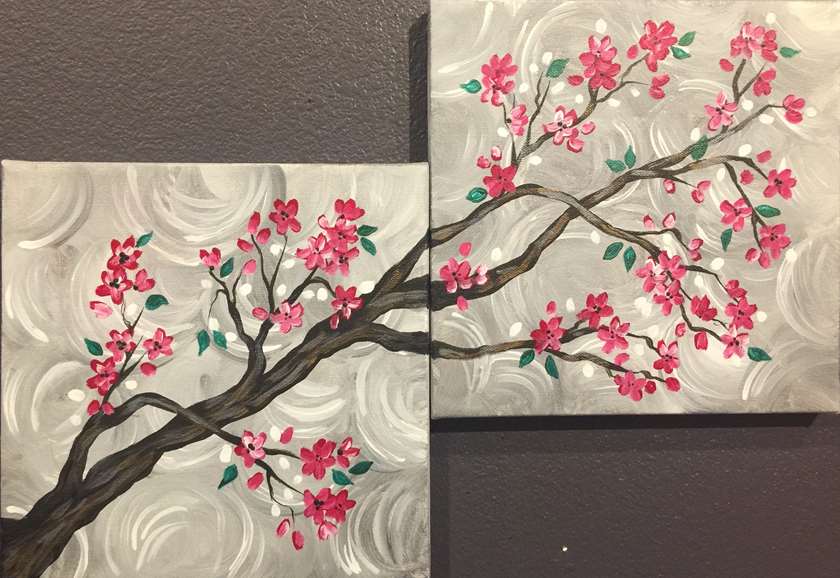 - Determining who we are – friends hold a mirror in front of us in which we can see ourselves objectively, but without criticism that is too harsh or negative. The feedback received from a friend can help us find the right direction in life and to make the right decision in a difficult situation.
- The importance of trust – friends are people that we trust, therefore spending time with them strengthens the feeling that we are not alone, that we have people around that we can rely on.
- Being our true self – we behave differently in different situations – we are more formal at work, more relaxed at home, polite with our families and focused when running errands. Connecting with true friends is important because that is the time when we can let all the guards down and we can speak our mind without having to worry about being judged or disapproved of.
So now that you know how important it is to share time with friends, we suggest you twist up your fun and schedule a paint and sip class at Pinot's Palette! It is a great spot for birthday parties, office get togethers, bridal showers, bachelorette parties, or just a random night of fun!
Share fun twist to painting with friends in Rowlette | celebrate friendship at paint and sip birthday party places in Garland TX