Why Is Painting Really Fun For Everyone
Hobbies are a way to spend your free time in a both useful and enjoyable way. Painting is one of these fun hobbies for children as well as for adults and even for elderly people.
Painting as a hobby is a creative activity that helps us getting rid of the stress accumulated throughout the day, at work or at home. Practicing it provides a source of joy and helps us to forget about the problems, even if only for a short time. If we attend painting classes, like those found at Pinot's Palette, we can also meet other people who have the same hobby, and we can share the joy of practicing it.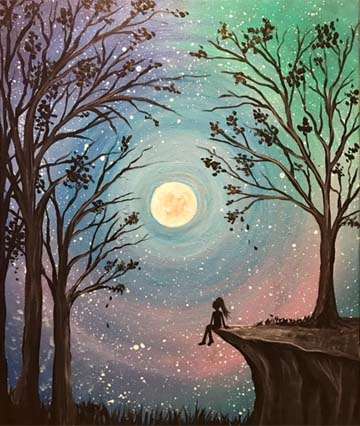 Painting improves creativity and self-expression; it contributes to the development of knowledge and talent. Learning a new technique helps developing memory and is always a reason of joy. Painting is also a source of energy because, just like any hobby, it allows us to spend time in a pleasant way, which provides us energy and helps us cope better with busy and troubled days.
Today, a common problem in peoples' life is monotony. A hobby like painting helps us not feeling trapped in the gray days routine.
For the most talented, painting can even become a source of money.
Share fun art classes in Plano | put a fun twist in your evening and paint in Richardson