Who Should I Bring to a Paint & Sip Night?
Paint and sip parties are great opportunities to unleash your inner creativity, while you can also enjoy a glass or two of your favorite beverage and grab a few bites as well. As a general rule, the organizers of paint and sip parties provide the venue, the tools for the painting, including the paint, the canvas, even the apron to protect your clothes, while attended bring a beverage of choice and some party food.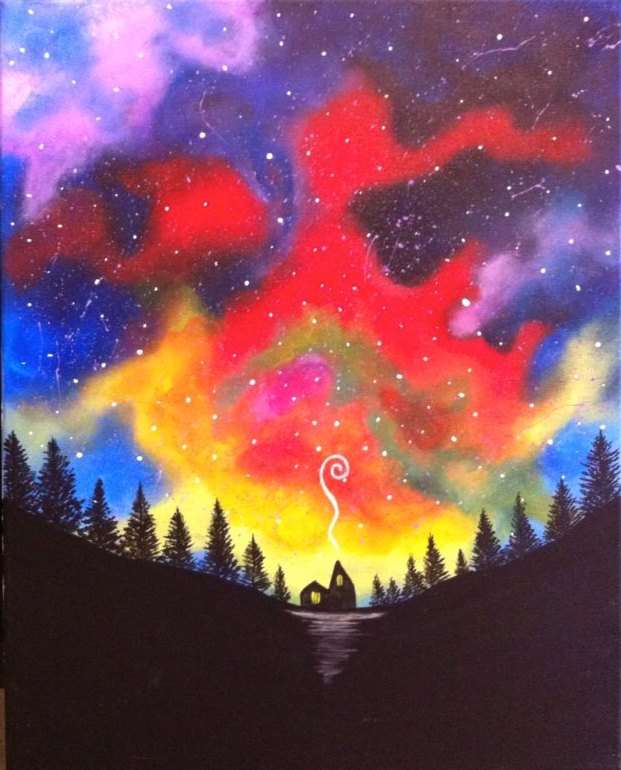 A successful paint and sip party is an event of a cheerful, light-hearted mood where you can make new friends and have fun. It can be made that much more special by using this type of venue to celebrate a special event such as a bridal shower or a birthday! Many of us find it easier to open up to new experiences if we have someone we know and trust, so here are a few tips about who to invite to join you when you attend the next paint and sip night:
- Invite a few of your friends to celebrate a birthday together in an amazingly fun and creative environment.
- Your significant other – going to a paint party together is an excellent way to share your hobby with your partner and to spice up your relationship;
- A friend – the presence of your best friend will surely make the paint party even more fun;
- A co-worker you like and is interested in painting – going to a paint party with a co-worker is a great way to turn a colleague into a friend and to share a passion.
Share amazing birthday party places in Plano TX | paint and sip birthday party places in Garland TX