What to do for St. Patrick's Day
St. Patrick's Day is celebrated all over the world, where there are Irish communities that brought with them their specific traditions related to this occasion: from Canada and the US, to Australia, New Zealand and South Africa.
The first manifestation of this kind was organized by The Charitable Irish Society in Boston, on march 17, 1737. In New York, the first St. Patrick`s Day took place in 1956, at the Crown and Thistle Tavern, while the first parade took place on march 17, 1762.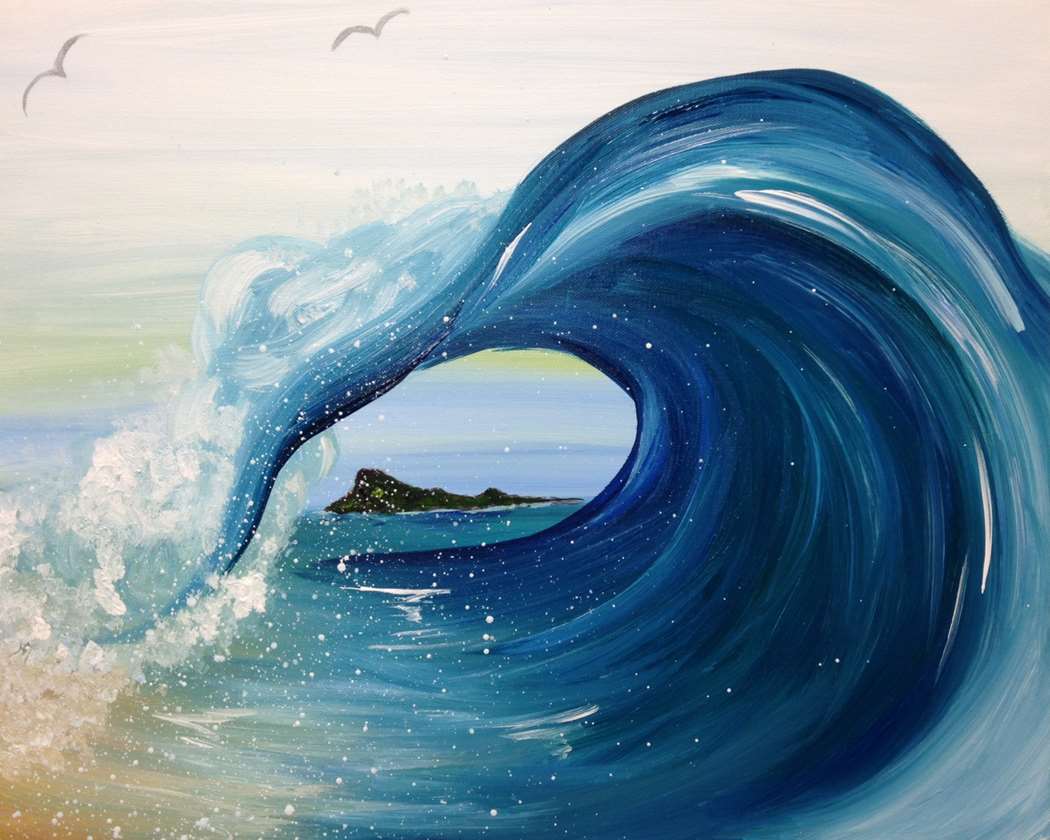 Today, the New York parade organized for St. Patrick`s Day is the oldest civilian parade in the world and the largest in the US. Other parades involving 10,000-20,000 participants are also organized in Boston, Chicago, Philadelphia and Savannah.
Do not miss them, if you are in any of these areas! You will have the chance to watch traditional Irish costumes and dances, as well as groups of children dressed in symbolic costumes, personifying the magical Irish fairy tales. You can drink green beer and have a lot of fun.
In Chicago, besides the parade, the water of Chicago river is also turned green for this particular day; green color is one of the symbols associated with St. Patrick`s Day, beside the clover, the Celtic cross and the leprechaun.
If you are looking for a unique local way to celebrate St Patrick's day, start your evening by painting something fun and having a few cocktails at Pinot's Palette in Garland!
Share celebrate St Patricks Day with art classes in Plano | add twist to your St Patrick's Day with painting in Wylie