What Should I Bring to a Paint Party?
Pinot's Palette paint and sip parties is an excellent venue for pursuing the creative activity that you are so passionate about or to try painting to see if you like it, while also enjoying a glass of delicious beverage of choice. The organizers of these parties provide everything you need for painting – the venue, the canvas, the brushes, the paints, fabulous instructors, and even the aprons to protect your clothes - and you will have to opportunity to bring the beverage of your choice. If you have booked a canvas paint party, but you don't know what type of beverage to bring, here are a few tips to help you: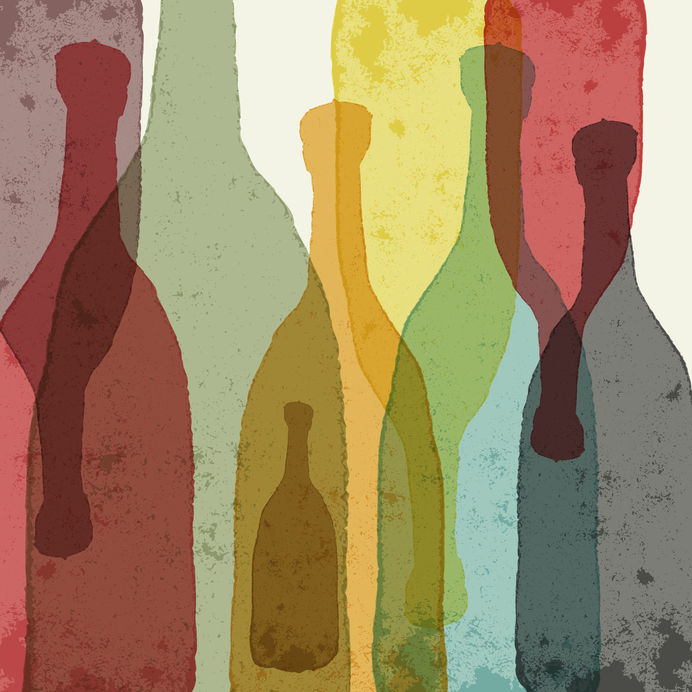 - Light and fresh – with a light and bubbly frizzante, a refreshing, young rose wine or a fruity shiraz you cannot go wrong.
- The golden middle way – wines that are not too sweet, but not too dry either are the best suited for an event attended by people from all walks of life.
- The price – nowadays you can find excellent wines in all price categories. Don't choose the cheapest wine you can get, but don't go overboard by choosing a very expensive wine for the party – your pick can embarrass other participants who cannot afford to spend a lot on the wine.
Share creative twist with painting in Plano | put a twist in your evening with Richardson painting party