What Really Makes Bridal Showers Different from Bachelorette Parties?
Many people tend to confuse bachelorette parties and bridal showers for obvious reasons. First, they both happen before the wedding, and both are usually parties designed to be attended only by the bride and her female friends. However, there are some clear differences that make bridal showers very different from bachelorette parties.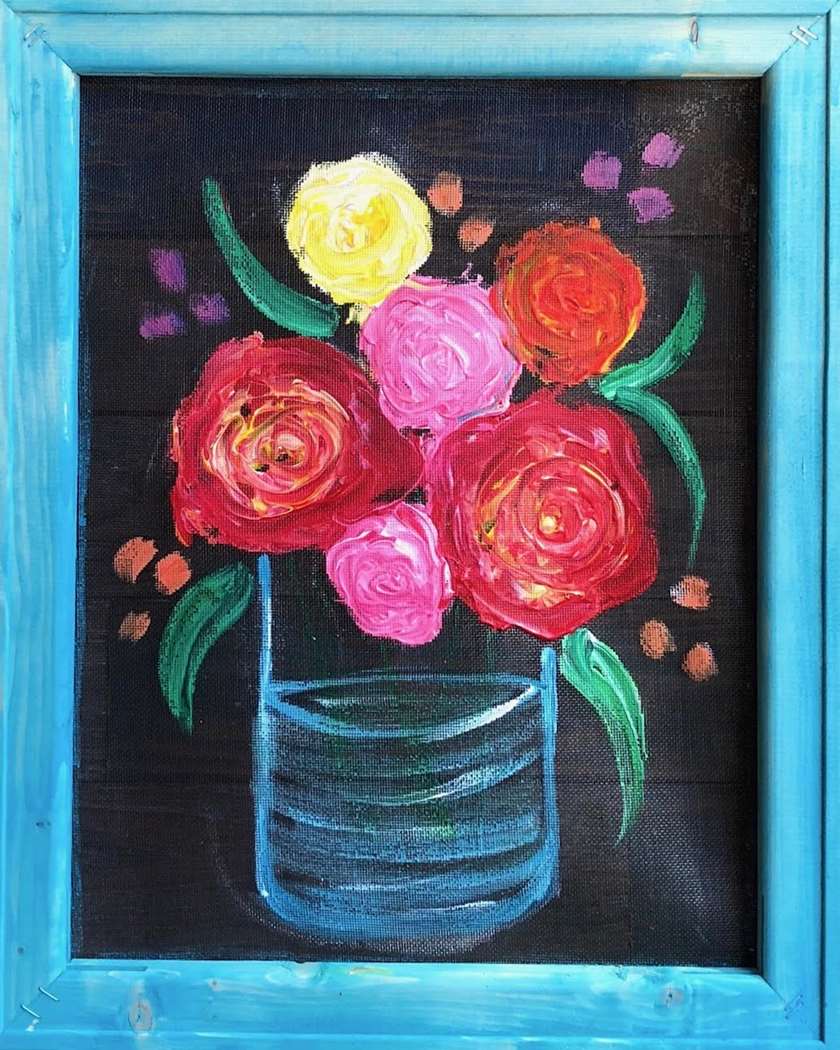 Aside from being organized weeks before the big day arrives, bridal showers are somewhat toned down. They are also very well-planned, and they typically involve a more formal setting, where guests are dressed formally, events are planned somewhat more rigidly than in a bachelorette party, and most guests bring gifts for the bride-to-be to enjoy.
In contrast, a bachelorette party is more like the last bit of fun and excitement that the bride will have as a single lady. The event typically implies a certain degree of "rowdiness" and it's not that rigidly planned, which means not even the organizer will know exactly what's going to happen. Moreover, bachelorette parties are organized right before the wedding, so there's also a sense of urgency to get everything together without being too formal.
Both events can be extremely enjoyable and fun, as long as they are planned properly. Even a bachelorette party will imply having to know the bride and her friends very well and making all the inspired choices for a night of real excitement. A great way to start out either a bridal shower or a bachelorette party is to plan an activity, such as a painting party at Pinot's Palette, to get the event started with fun, favorite drinks, and camaraderie.
Share bridal shower paint night in Garland | bachelorette party with a paint and sip twist in Richardson