What Are the Most Unique Ideas to Consider for a Kid's Birthday Party?
We all see those stories on social media, where the caption reads, "parenting done right," and a parent is shown taking his kid to meet his favorite cartoon character at Disney World dressed as a mermaid or superhero. However, not everyone has the money or the possibility to visit such a famous (or for some, faraway) venue, so some parents have to be a lot more creative and ingenious than that.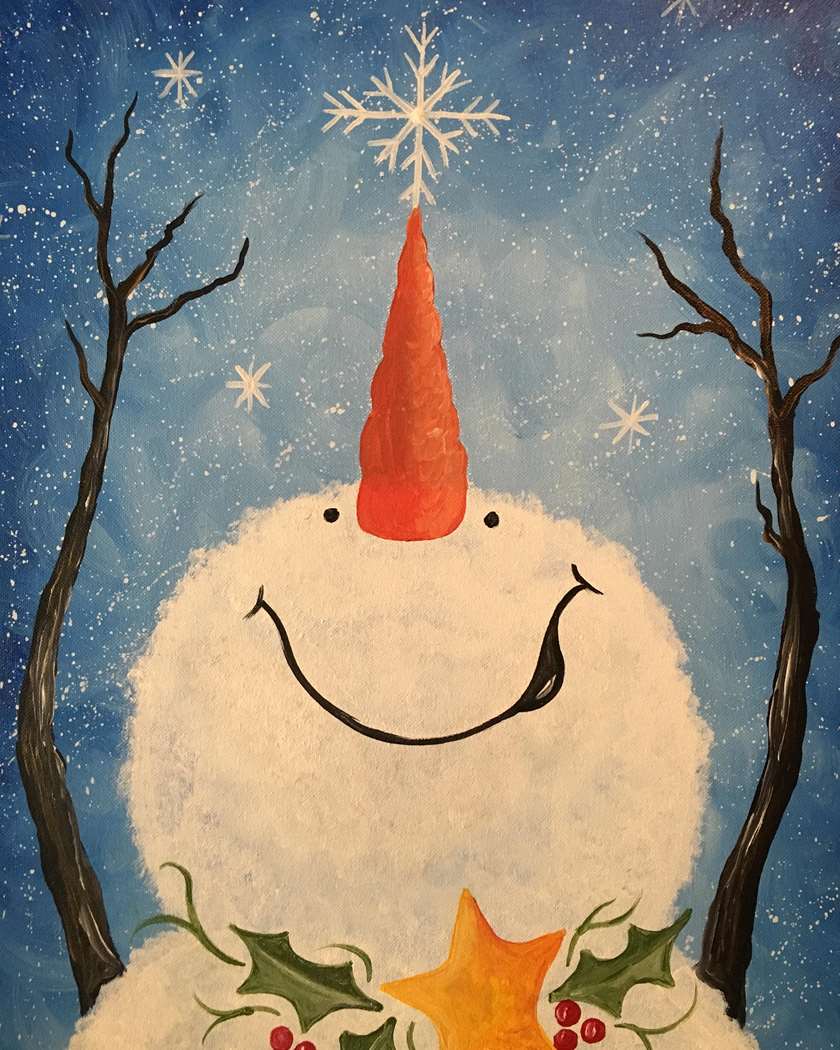 The thing to do is plan ahead and know your child. What do they love more than anything, and how can you use that to your advantage? A good idea would be to make a list of your little one's favorite toys and playing themes, and of course, superheroes and cartoon characters as well.
What you have to do after that is check the local scene for events and ideas that could constitute a good enough concept for a future birthday party. You can check online special events where they organize and hold birthday parties and even offer special rides that can be customized to your child's favorite spaceships, trains or cars featured in their favorite shows and cartoons.
Consider doing something that is creative. Host a party at Pinot's Palette where the kids can learn to paint a special picture - there are many kid friendly options. Patient and friendly artists will lead the kids through a step by step process to complete their fun picture. Bring in your favorite treats for the kids too. Best yet, they will be able to take these home.
Another idea would be to go to a local fair or water park and see what options you might have to hold most of the birthday party there. A mixed birthday event, where part of the action takes place at home, part at a venue and part on a special surprise trip can be one of the best ideas you can consider for your little one's birthday.
Share child friendly party rooms in Garland TX | party venue Garland TX ideas for kids