What Are the Most Fun Activities for Your Kids to Do This Summer?
Summer is a great time for kids to enjoy themselves before the new school year. If your kids are starved for some excitement and challenges, then the following recommendations should help you guide them to make the most of their summer vacation and summer celebrations: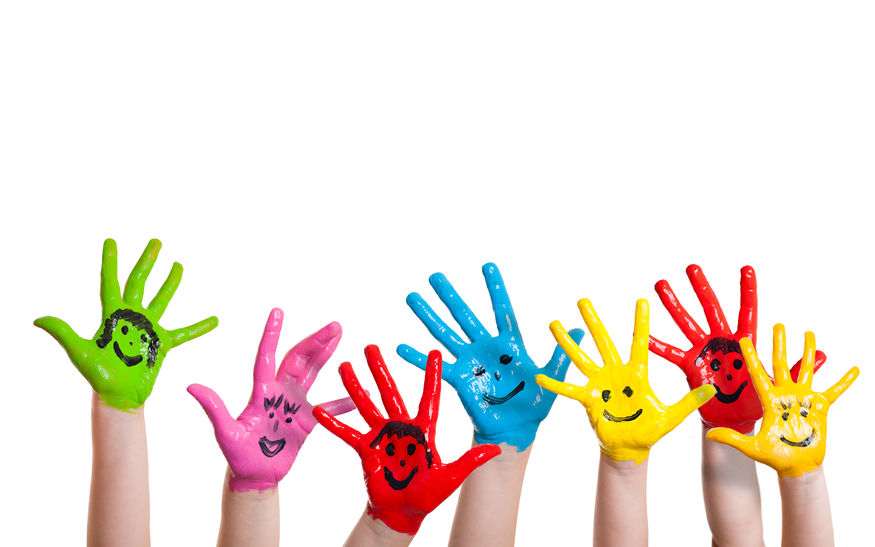 *Summer is a great opportunity to take your kids on an outdoor adventure. Consider arranging a scavenger hunt with the entire family, and have your older kids invite their friends over as well, so there can be as many members taking part to the event as possible.
*Schedule an art class at Pinot's Palette, and give them the opportunity to get in touch with their creative side.
*A fair or amusement park is also a good idea. Fun rides, games and challenges await, as your kids can discover new places around town and in the neighboring cities.
*If you don't want to go too far, consider organizing a barbecue or a picnic close to home, and getting your kids their own bounce house or tent. That way they can have fun being around the grownups, but without feeling like all eyes are on them at all times.
*Finally, nothing beats arts and crafts when your kids are stuck at home because of bad weather. Check online to find some great challenges and ideas for building things like cardboard dollhouses, edible slime or colorful paintings they can hang on their bedroom walls.
Share best birthday party places in Plano TX for kids | put a twist in your child's summer with painting class in Wylie