Ways to Soak Up Inspiration Before Your Paint and Sip Party
Paint and sip parties grow in popularity each day. You surely noticed events like these at popular Pinot's Palette. They consist of painting lessons, during which you can enjoy not only the feeling of being creative and developing artistic abilities, but also enjoy bringing in and sipping your favorite beverage. Unless you schedule a private party, you will also have fun meeting other people who are interested in a fun night of painting.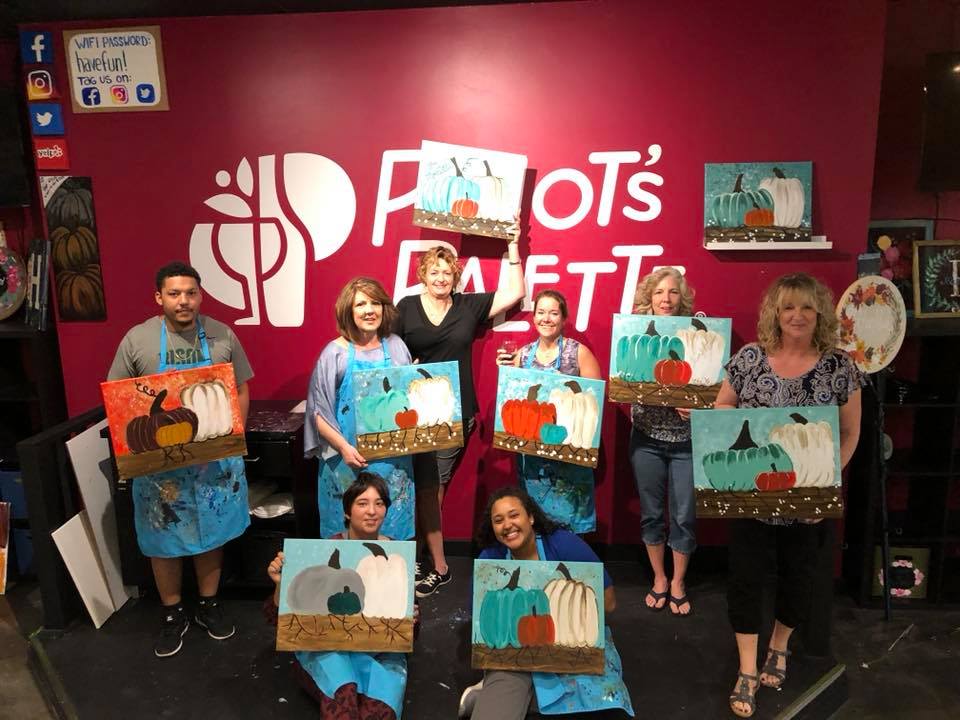 This combination brings wonderful relaxing benefits.
These sessions typically last for several hours and you can bring your own drinks and snacks.
There are professional artists who teach these art lessons, which may be intimidating for some people who are not so confident in their artistic abilities. But they should not worry. Nobody expects you to be genius painter or a revelation. Besides, you can work on your inspiration before attending a paint and sip party. You can read a bit on art history and learn more about various painting techniques. If you do not have too much experience with painting, you can also read about tips to use brushes in various ways and to their fullest advantage, as well as about color combinations.
You can also search for paintings created by other people during paint and sip parties and think about what you would like to do.
Share inspiring art classes in Plano | find an inspiring twist with painting party in Plano