Things You Never Knew About Some of the Most Famous Artists Who Ever Lived
Artists are typically a little stranger than most of us. Not only do they have quirky personalities, but they are often able to think so far out of the box, that most of us will be left behind before we even realize what's going on. Following are a few of the times that famous artists bewildered us with the more unusual facts about their lives: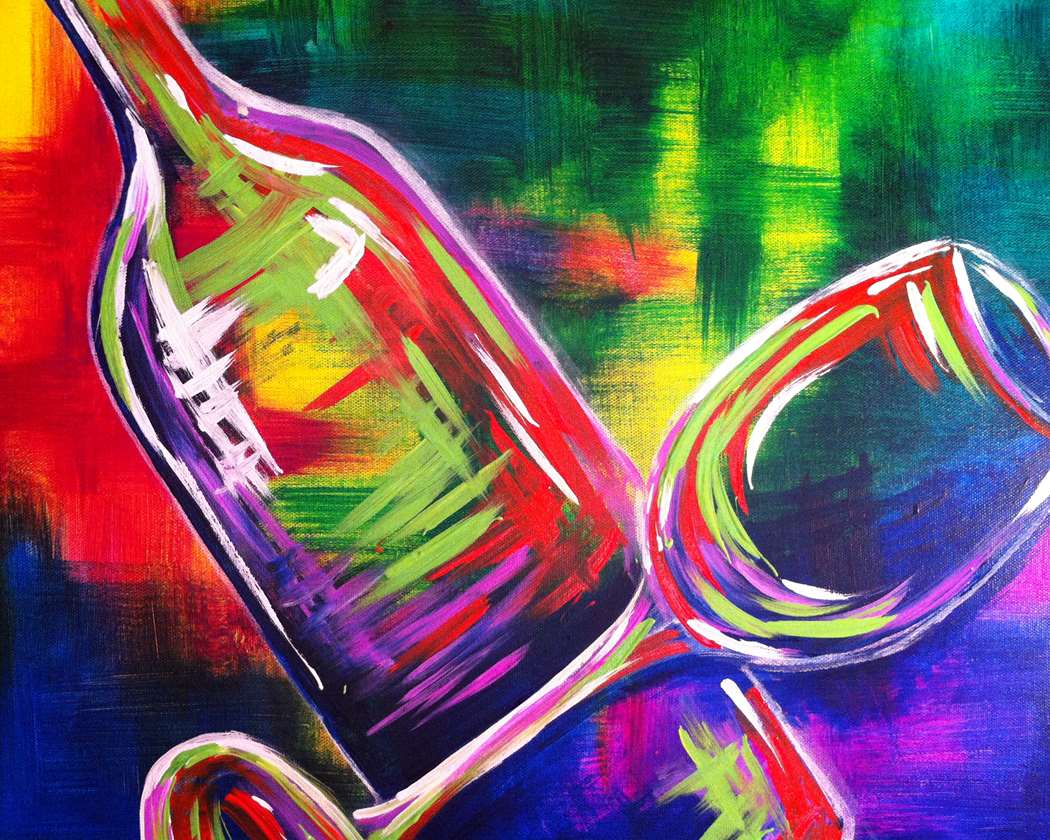 • Leonardo da Vinci is known for painting the Mona Lisa and the famous Sistine Chapel ceiling, and for being a renowned inventor who was well ahead of his time. What you probably didn't know is that Leonardo was also a skilled musician, and invented a lyre (Greek string instrument) of his own, which helped him surpass the performance of every musician at the court of the Duke of Milan.
• Picasso used to carry a gun filled with blank bullets that he used to threaten people who would question or criticize his works, as well as those of Paul Cezanne.
• Another artist known for being as unusual as you might expect was Vincent Van Gogh. Unlike most weird artists, however, Van Gogh was one of the most talented artists of all time – if not the greatest! However, the strange fact about the man from Province was that in all his life, he painted for about 10 years, completed 900 paintings and sold only one, entitled The Red Vineyard. He achieved most of his fame only after he died.
Even though you are most likely not a quirky as these famous artists, walk in their shoes with an evening of painting at Pinot's Palette. Pinot's Palette offers a unique experience to learn to paint with step by step instructions provided by local talented artists. Enjoy and have fun!!!!
Share put a twist in your evening with painting in Plano | twist up the night with painting class in Richardson