The Most Fun Things to Do for a No-Stress Bridal Shower
Bridal showers are often seen as low-key and almost boring events that fall short of the excitement you might experience during your wild bachelorette party. However, bridal showers can be almost equally exciting, if they are planned correctly, and if you use just the right amount of creativity to select some inspired things for you and your guests to do: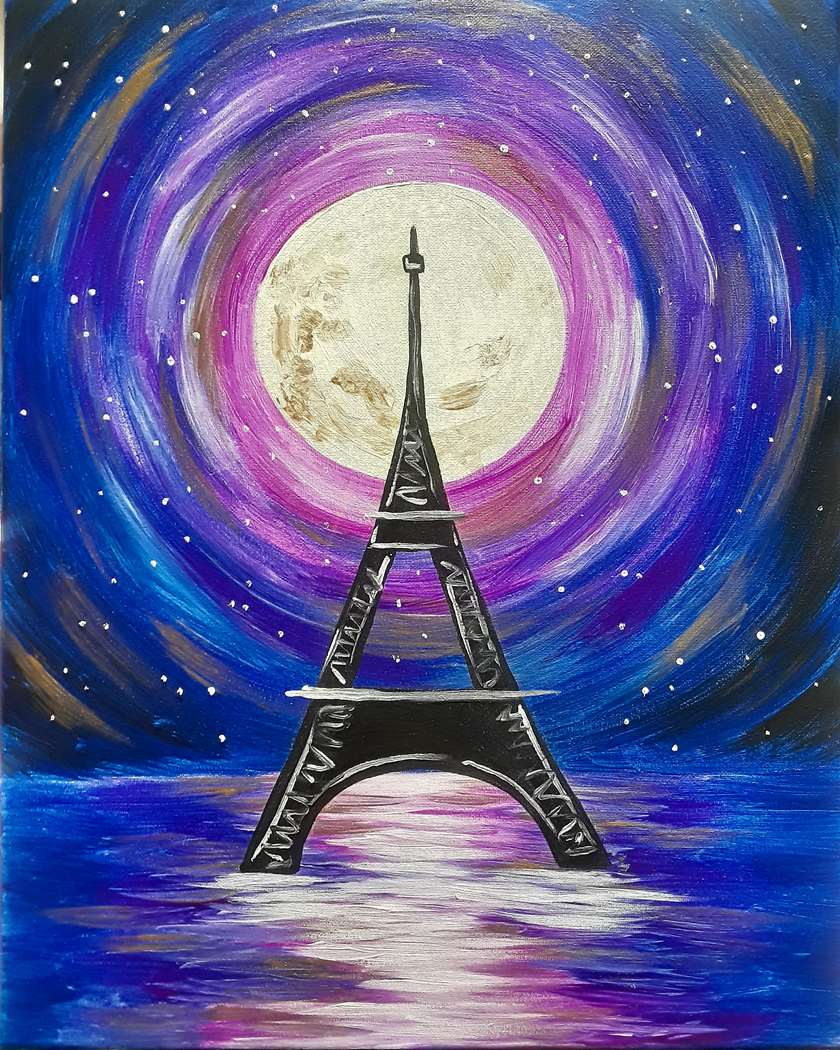 • One of the best choices to consider is to have a fun and challenging scavenger hunt that's aligned with the theme of your party.
• You can also organize the entire event based on the bride's favorite TV show, movie, or hobby. Depending on what it is, you can go really deep in planning all the details, including costumes, props and even some flashy special effects that will catch everyone off guard. If your bride is artistic, consider a paint and sip party venue at Pinot's Palette. Bring in your favorite beverages and your party guests will enjoy a fun and relaxing event, creating a wonderful piece of art.
• You can get mad libs to plan the bride's wedding vows and turn it all into a game where everyone picks their own funny or inspiring vows, and you have the bride read the best ones out loud at the end.
• Finally, a carnival-themed bridal shower is where you can really go all out. Although there's a lot of planning and a lot of unique props to be bought, the event itself – coupled with some great music – can be a real success, if you play your cards right.
Share bridal party venues in Garland Texas | great party venues in Garland TX for bridal showers